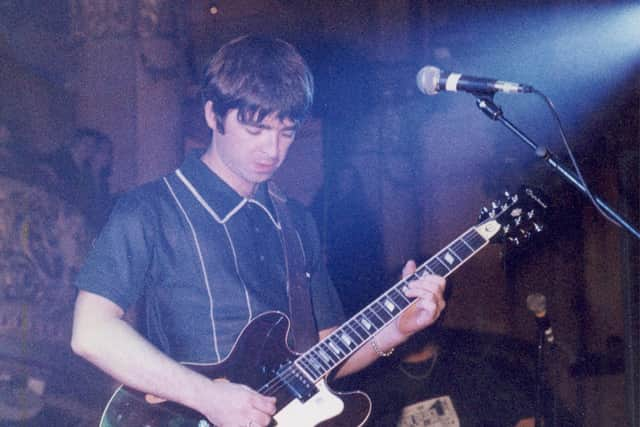 Oasis was on the list. This is Noel Gallagher when they played at the Empress Ballroom in 1995 - 27 years ago!
12 things Blackpool people miss and remember most from the 1990s
s
Thursday, 31st March 2022, 3:45 pm
Updated
Thursday, 31st March 2022, 4:01 pm
And it definitely got everyone reminiscing, all the memories came flooding back. The 1990s are 30 years ago – seems like yesterday doesn't it?
Aside from wishing they were back to the days before the aches and pains kicked in, the generation remembering the 90s were longing to go back to their nightclubbing days.
And 20p mixes – who doesn't love a bag of penny sweets? Missing cheaper petrol prices was right up there (79p a litre!) Chris Evans and TFI Friday – and Oasis, they played in Blackpool in 1995.
What do you remember about living in Blackpool in the 1990s? Drop us an email