Full list of films and TV shows that will be removed from Netflix this month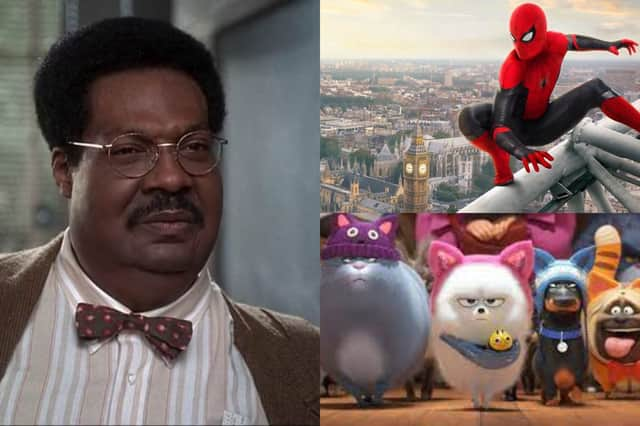 Netflix has a string of exclusive shows and movies set for release across the run up to Christmas. 
But, it will also be removing a number of blockbusters and award-winning TV shows across November. 
This means your watch list could suddenly be lacking titles, or movies you thought you had unlimited access to are suddenly gone from the platform. 
While Netflix does not advertise the shows disappearing from its library, you can expect to lose out on the chance to watch Spider-Man: Far From Home, and The Secret Life of Pets. 
Here, we have compiled a list of all the shows being removed, and when. 
Movies
1 November
Cracked Up: The Darrell Hammond Story
The Curious Case of Benjamin Button
Monty Python's And Now for Something Completely Different
National Lampoon's Vacation
3 November
4 November
5 November
6 November
7 November
The Journey Is the Destination
Men in Black: International
The Secret Life of Pets 2
8 November
9 November
10 November
11 November
13 November
14 November
15 November
The Nutty Professor II: The Klumps
16 November
17 November
Naomi and Ely's No Kiss List
18 November
19 November
Jay and Silent Bob Reboot
20 November
21 November
24 November
Spider-Man: Far From Home
TV
1 November
Haikyu!! season one and two
3 November
4 November
5 November
Meet the Adebanjos season one-three
A Grand Night In: The Story of Aardman