Just three vintage trams remain on site once earmarked for ambitious transport heritage centre
Three vintage trams stand forlornly at a site in Fleetwood which was once intended to be a glorious transport heritage museum for the Fylde coast.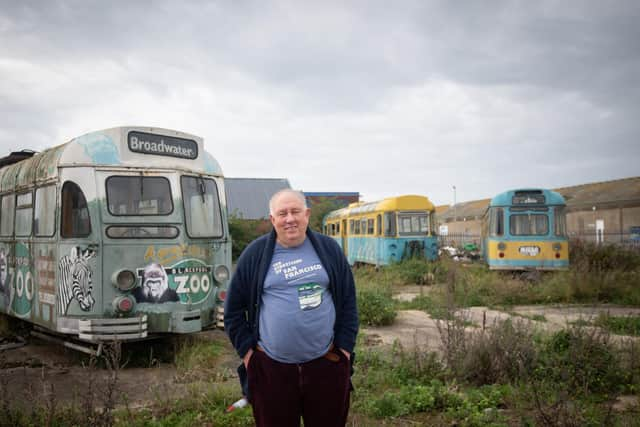 Instead, the site on Fleetwood's Wyre Dock looks like "a graveyard for trams", says the man who had the dream of creating the heritage amenity.
John Woodman, a tram enthusiast, says the dream came close to reality after he fellow members of the Fleetwood Heritage Leisure Trust acquired 10 vintage trams for the project.
One of the vehicles, tram number 710, had historic interest – it was the very tram which knocked down and polished off legendary Coronation Street villain Alan Bradley in December 1989.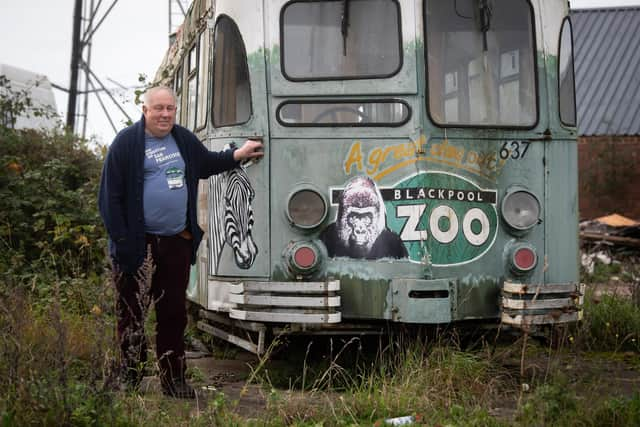 With the arrival of the new, modern Flexity 2 cars in 2012 , John envisaged that there would be strong interest in the originals, many of which had been around since the 1930s and had gained iconic status.
They had spent almost 80 years plying their trade between Fleetwood and Starr Gate.
But he believes a lack of support for the project helped kill it off.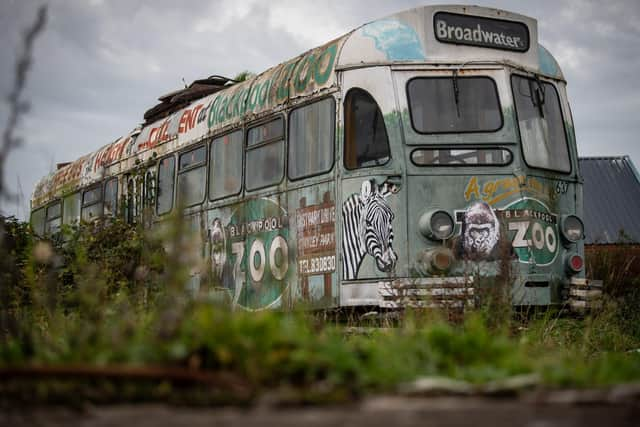 The Alan Bradley tram was donated to Fylde Transport Trust which looks after Blackpool's vintage trams, while others were sold off and one had to be scrapped – now just three remain.
Two look to have takers, while the third is open to offers.
John said: "It could have been a major tourist attraction for Fleetwood, with the 10 trams on display, memorabilia and lots of other things.
"Unfortunately, we felt we didn't get the support at local level.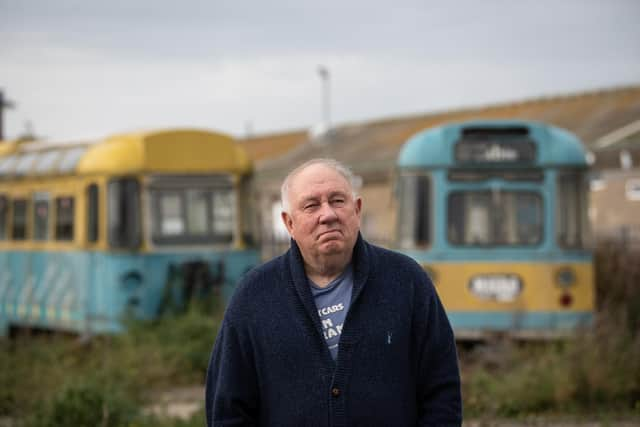 "We hoped Wyre Council might get involved and encourage private sector involvement but it never happened.
"Although Associated British Ports let us use the land for storage free of charge, we are still paying rates on the land to local authority Wyre Council.
"With no income coming in, our members have had to dispose of our stock.
"It is really disappointing because the project had so much potential.
"Once all the trams have gone, we'll hand back the keys to Associated British Ports and leave for good. It will be a sad day."