Family fun day for Poulton Gala Queen this Saturday
Poulton is gearing up for the first major event of its 2023 Gala season this weekend - the Gala Queen's community fundraiser.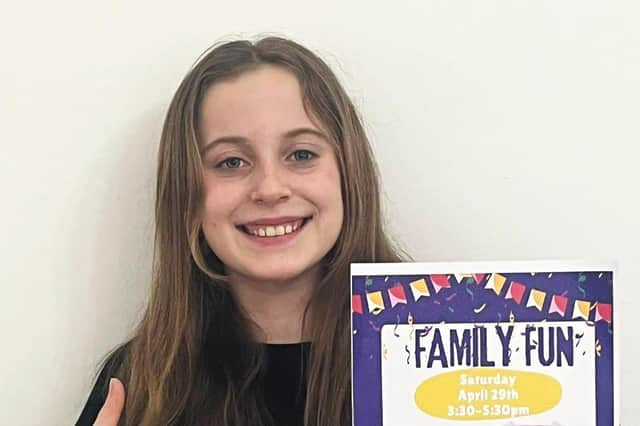 The family fun day will be held at Poulton Community Hall in Vicarage Road on Saturday April 29, from 3.30pm to 5.30pm.
Poulton's Gala Queen 2023 elect, Imogen Swarbrick, will formally open the event, along with her retinue of princesses as the first of their official duties.Young guests will enjoy the bouncy castle, traditional stalls and games, and a kids disco from children's entertainer James Marinka.
Tickets are £3 on the door per child (parents and babies go free) and all proceeds will go towards covering the cost of staging the gala, which is being held on Saturday June 3rd this year.Rachel Swarbrick, Imogen's mum and one of the fundraiser organisers, said: "We are hoping for a good turnout and would love to see lots of people come along and join in this fabulous community event.
"Guests can come along and enjoy the old fashion games, the entertainment and the bouncy castle, but they can also get stuck in and help out with the float decorations."
Organisers are also appealing for donations to both the raffle and the tombola.
Raffle prizes have so far been donated by local businesses including Solo Boutique, Nuvo, Truly Kitchen, Suda Thai, Fortitude Fitness, Nikki Kelly Beauty Therapy, OAH Hair and Make Up, Costa, Saks, The Bull, NetVoucherCodes, and Weatherspoons.
To keep up to date with what's going on, follow the Poulton Gala Facebook page or email [email protected]