Carleton Cemetery stabbing - poorly man who attempted to murder his brother at their mother's funeral gets hospital order
A mentally ill man who stabbed his brother multiple times in Carleton Cemetery as their mother's funeral was taking place has been given a hospital order.
Friday, 19th March 2021, 12:30 pm
Steven John Montero, 37, of Bairstow Street, Blackpool, admitted attempting to murder Scott Montero and two counts of having a bladed article.
Lancaster's Nightingale Court at Ashton Hall was told on April 30 last year, Montero packed his bag with tobacco and two knives.
He got a taxi to the crematorium, and lay in wait for his brother.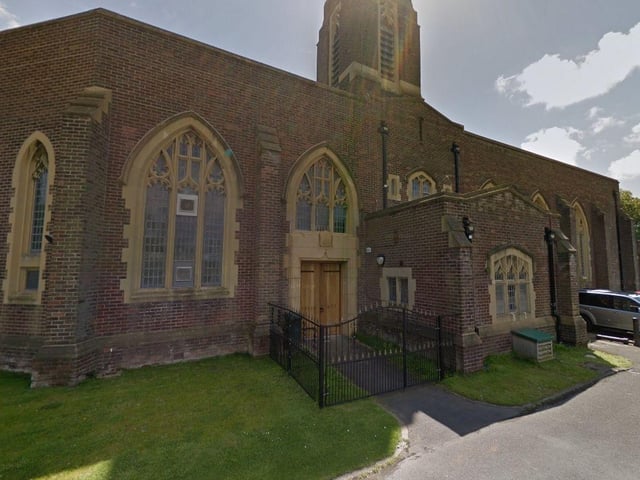 Carleton Crematorium
Prosecutors said at the time he was suffering from a psychosis and had formed a fixed delusion in his mind - which was entirely untrue - that his brother had committed serious sexual offences.
He attacked his sibling, stabbing him in the abdomen and chest, and then, as he tried to run away, his back.
The victim was released from hospital later that night after amazed medics found the wounds were not as serious as feared.
The court heard despite Montero's psychosis, some of his thoughts were clear enough that he was able to load up his hoodie and man bag in preparation for the attack, and even anticipating his arrest he had packed tobacco.
He then got a taxi to the crematorium and waited for his brother.
Judge Simon Medland QC said: "On April 30, 2020, you went to the funeral of your late mother who had died a little over a month before.
"Around that time you were suffering very considerable mental disturbance indeed.
"You had formed a fixed delusion in your mind, which was entirely untrue, that your brother had committed serious sex offences.
"That was not true at the time, and that has never been true, but you hung onto that in your mind.
"I am clear in my mind that that was a symptom of the florid psychosis you were suffering at that stage."
He said the sites of injury could have resulted in his brother's death if the wounds had been slightly different.
He added: " Doctors described to as akin to miracle that none of the injuries were more severe and he was released that night.
"I am clear in my mind that but for your illness these terrible circumstances would never have occurred. Your personal responsibility is low to medium.
"You have been the subject of considerable psychological intervention and remain an inpatient in secure hospital accommodation.
"It is clear, and it is the joint submission from two psychiatrists, that the way the public are best protected in this case is by the imposition of an order under the Mental Health Act 1983 with a restriction.
The order imposes significant restrictions on Montero's liberty.
Thanks for reading. If you value what we do and are able to support us, a digital subscription is just £1 for your first month. Try us today by clicking here