Blackpool FC Community Trust column: Helping our residents to stay in shape
After completing the free 12-week weight maintenance programme 'Fit Blackpool', participants can progress to the 'Keep Fit' module.
Friday, 19th March 2021, 4:45 pm
The aim of this is to encourage participants to maintain their hard work and continue with healthy habits.
Over the last six weeks we have challenged them to restart the year by working on a healthy heart, healthy body and a healthy mind.
We challenged them to set weekly goals to get them ready for the roadmap out of lockdown and we have seen great results from this.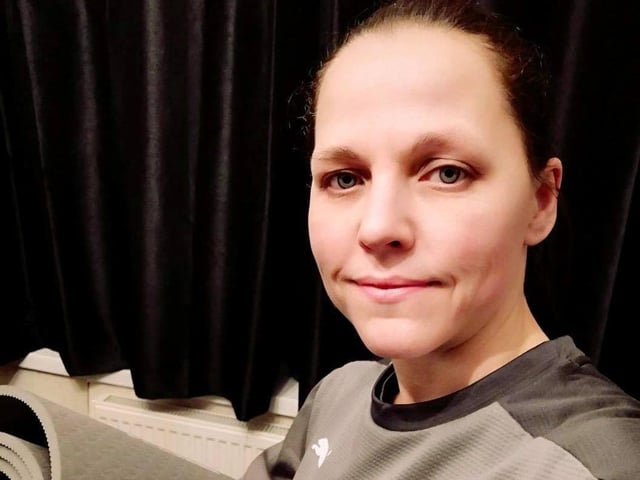 BFCCT staff are helping weight loss participants to carry on their good work
Mark said: "I am making better food choices now and feel more focused. I am really looking forward to face-to-face sessions again."
Anita added: "The six-week challenge has helped me to get active again and being committed to doing the virtual sessions provided by BFCCT has helped me to be active five days a week with a great variety provided."
Emma was really pleased to see what she had achieved and stated: "I am down 10lbs in six weeks and feeling great for it. I am really motivated now to stay consistent and keep going with my weight loss journey.
"It has been great to have the support of the group and Louise for those days when you are struggling."
Our participants are encouraged to buddy up and do activities outside of the Trust.
We also have some keen cyclists in the group who will hopefully be able to get some rides together when restrictions change.
Going forward, our free Fit Blackpool programme, delivered as part of the EFL network and funded by Sport England, is due to commence in May when we return to face-to-face delivery indoors.
You can find out more information about the Fit Blackpool programme by visiting our website or by emailing [email protected]
We are also continuing to develop maintenance sessions, offering activities that participants can join when they graduate and move forward, supporting each other.
Louise Rothwell, health officer at Blackpool FC Community Trust said: "It's a fantastic programme and it's great to see the participants getting the results they are looking for, as well as becoming fitter, healthier and more confident in what they can achieve.
"Seeing the team morale and support they have for each other grow, as well as the friendships that develop, is a huge bonus.
"I am very lucky that I get to do this as a job, to support people who want to create a healthier lifestyle, not only for themselves but their families too."
For details, visit www.bfcct.co.uk, follow BFCCT on social media or email [email protected]
Thanks for reading. If you value what we do and are able to support us, a digital subscription is just £1 per month for the first two months. Try us today by clicking here