Planned road closure in South Shore for hotel construction
A South Shore road will be shut to traffic while construction work is carried out at a hotel.
Tuesday, 27th April 2021, 12:30 pm
Motorists will be diverted away from the site of the Hampton by Hilton Hotel, built on the former Palm Beach Hotel site, on New South Promenade from May 3.
No vehicles will be permitted along the length of The Crescent, New South Promenade, between Wimbourne Place and Harrowside West.
The road closure is expected to be in place for 51 weeks, Blackpool Council said.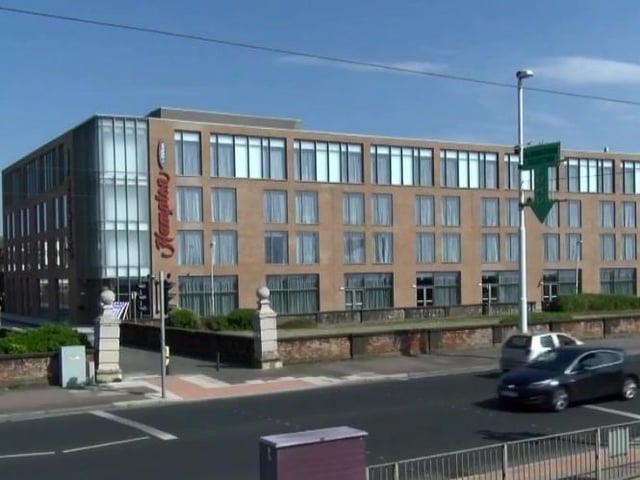 A road closure along The Crescent, New South Promenade, is expected to be in place for 51 weeks to allow construction at the Hampton by Hilton hotel.
The construction work comes after Hampton by Hilton developer Create Developments was granted permission to extend the building, provided it paid an extra sum to mitigate parking issues.
Paul Mathison, chief executive of Create Construction, which built and owns the hotel, agreed to pay £10,000 for a traffic regulation order to provide residents only parking as part of a condition of planning approval.
He said they wanted to invest in Blackpool but agreed parking was a problem in the area despite the hotel encouraging its guests to use its car park.
The development will see a four storey extension and an additional 74 bedrooms built on the adjoining public car park where the Warwick Hotel stood until it was demolished in 2016, meaning the loss of 110 spaces.
Hampton by Hilton proposed to increase its car park capacity from 34 to 86 spaces.