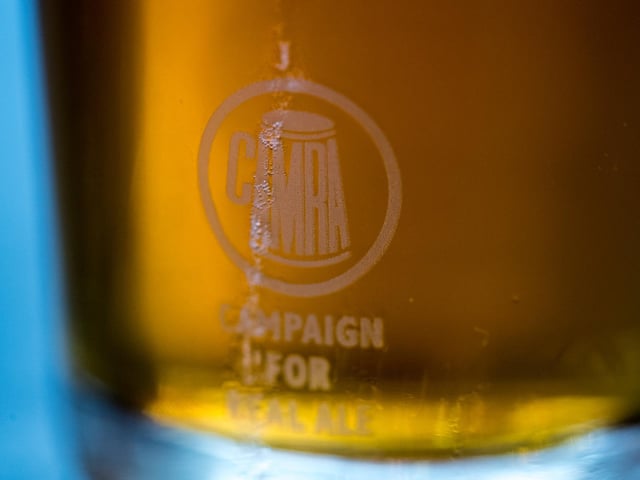 The Blackpool, Fylde and Wyrepubs featured in the 2021 Good Beer Guide as CAMRA celebrates its 50th anniversary
The Blackpool, Fylde and Wyre pubs featured in the 2021 Good Beer Guide as CAMRA celebrates its 50th anniversary
This week real ale campaign organisation CAMRA celebrates its 50th anniversary.
Friday, 19th March 2021, 9:10 am
Updated
Friday, 19th March 2021, 10:14 am
If you are a lover of all things real ale, then you'll be pleased to know that these pubs featured in CAMRA's Good Beer Guide will be reopening as restrictions continue to be eased.
From April 12 pubs with beer gardens will be able serve customers in groups of up to six people outdoors, and from May 17 pubs will be able to serve customers up to a maximum of six people or two households of any size indoors.
We'll continue to update this list in the coming weeks. If your pub is listed in the CAMRA good beer guide and you'd like details of your reopening to be included email [email protected]
These are the pubs featured in CAMRA's Good Beer Guide​ that have confirmed when they will be reopening:
Don't forget you can now get 50% off a subscriptions to your Blackpool Gazette online using promo code SPRING6X5021 - find out more here