Potential for 200 jobs at former Blackpool TVR site
Plans have been approved which could bring around 200 jobs to the site of the former TVR factory in Blackpool.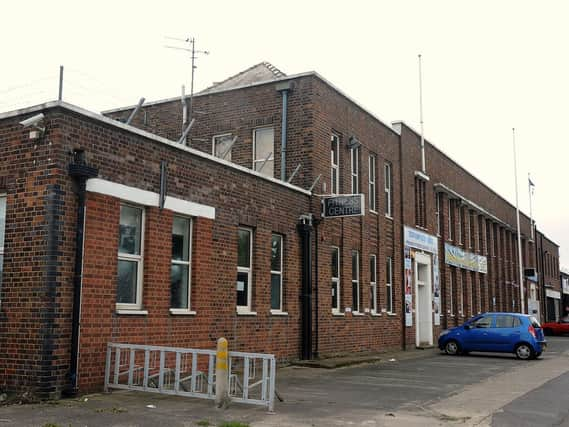 The scheme would see the land redeveloped to make way for nine new industrial buildings.
Along with a tenth building already approved, these would accommodate 115 flexible units designed for occupation by different businesses.
Blackpool Council planners, who approved the application using delegated powers, said in a report: "In terms of economic benefits, the proposals would make a significant, positive contribution to the local economy through direct job creation once the scheme is operational, and during the construction phase, as well as indirect job creation through the supply chain."
It is calculated that once up and running, the site could support around 200 jobs.
The TVR site, where luxury sports cars were built, closed in 2006. The remaining buildings occupy around a third of the site, with some occupied by businesses including a gym, car repairs and equipment hire.
In 2017 an ice rink on the site closed down and was dismantled after operating for three years.
Planners say there "is now an interest for more modern class B uses, in keeping with the historic use of the site.
"A range of unit sizes are proposed which should help the scheme meet market demand."