Overnight parking for motorhomes and camper vans opens again in Fleetwood
As the roadmap out of lockdown reaches "step two", motorhomes, caravans and camper vans are permitted to park overnight in Fleetwood again.
Monday, 12th April 2021, 4:37 pm
Updated
Monday, 12th April 2021, 5:58 pm
Motorhomes and camper vans were given the go-ahead from Wyre Council to park in the Central car park in The Esplanade, Fleetwood - as restrictions lifted to allow overnight stays in self-contained accommodation.
Central car park remains the only car park in the borough where overnight stays are permitted.
Campers and motorhomes can use the car park for a maximum of three consecutive nights, although sharing with another household is still not allowed in line with Government guidance.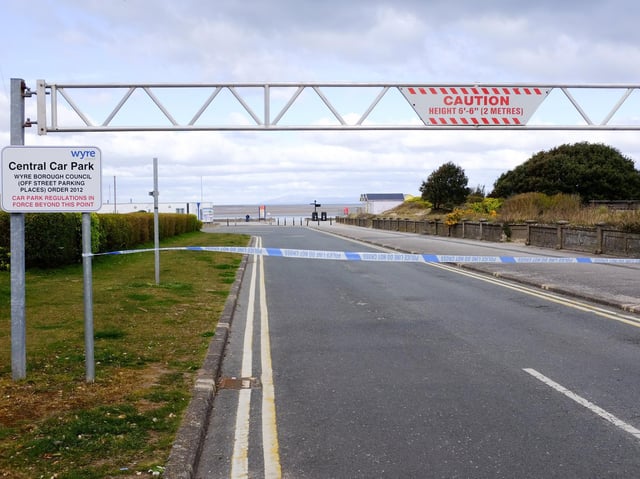 Central car park in Fleetwood had been closed to motorhomes and caravans in line with Government guidance during the pandemic. Photo: Daniel Martino/JPI Media
Other "external activity" is also prohibited, including "putting out chairs, tables or other furniture, hanging out clothes or open fire or BBQs," the council said, and it reminded visitors to "minimise travel where possible."