Traveller site plans in Pressall refused by Wyre Council
Plans to use land in Preesall for a traveller site have been refused by Wyre Council.
Tuesday, 20th April 2021, 12:30 pm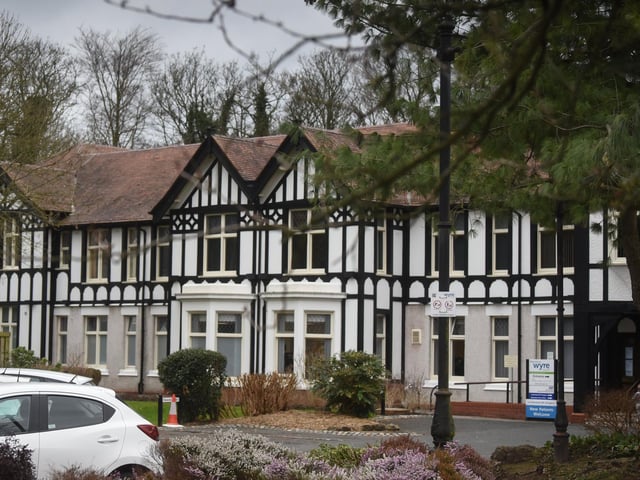 Wyre Council's Civic Centre
Land at Blueberry Stables on Lancaster Road would have been used as residential caravan site for a gypsy family with five caravans and horses to be kept as well.
However planning officers at Wyre Council said the site would be in an 'unsustainable location' due to the lack of immediate, direct and safe access to key services.
Additionally they said the proposed development would result in 'visual and environmental harm' for the surrounding countryside and it would also be 'highly vulnerable' due to it being in a area with a high risk of flooding.
In a letter refusing the application, David Thow, head of planning services at the council, said: "The application would result in a greater extent of built development at the site through the provision of caravans and associated infrastructure including hardstanding areas and lighting, which would represent an unacceptable visual encroachment and urbanising impact into the countryside.
"There are no substantial public benefits achieved from the development that would outweigh the harm to the open and rural character."