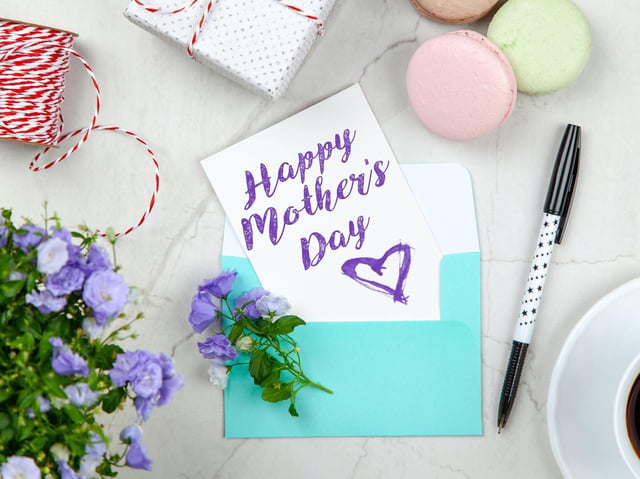 Your special messages as Gazette readers celebrate their wonderful mums
Mother's Day 2021: 12 of your special messages as Gazette readers celebrate their wonderful mums
Ahead of this year's Mother's Day we asked Gazette readers to send us their special messages.
Friday, 12th March 2021, 2:27 pm
Updated
Friday, 12th March 2021, 2:30 pm
Thanks to everyone who shared their pictures and message, however, sadly we can only feature a limited selection online.
But don't worry, more of your Mother's Day messages have been featured in both the Thursday (March 11) and Saturday (March13) editions of the The Gazette
If you can't get hold of a copy, don't worry, you can now also read all editions of The Gazette newspaper via our online digital edition,
Here are just some of your special Mother's Day messages.