Lancashire's BBC Radio One presenter Jordan North says he acted 'stupidly' before being pulled over by police
BBC Radio One presenter and Lancashire lad Jordan North said he landed himself in hot water after driving down a one-way street – the wrong way.
Tuesday, 31st December 2019, 11:32 am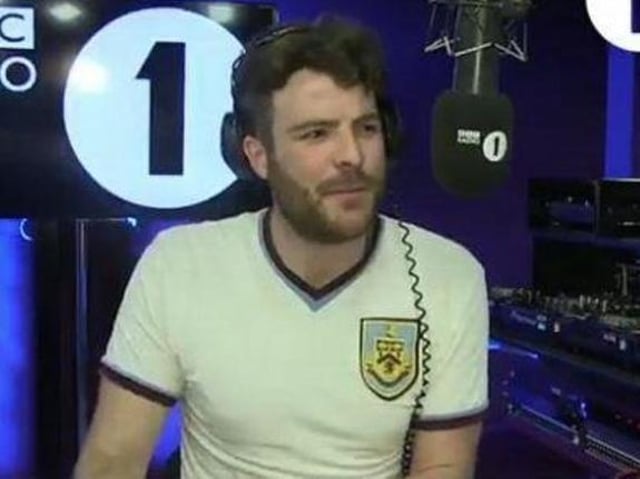 Jordan North
Jordan, who earned his airwave stripes at Blackpool Pleasure Beach's in-house radio station before going on to Rock FM, said he acted "stupidly" before having his collar felt by a sergeant from Lancashire Road Police.
He said "Sgt John" was "quite firm but was also really nice and understanding", and added in his tweet to the traffic cop unit: "Please tell him thanks for being a nice bloke and helping a very shook up/idiot driver!"
An officer replied: "Thanks @jordannorth1 - you quickly corrected your error," before warning: "Just goes to show we are out looking!"
It wasn't immediately clear where - or when - Jordan was pulled over.
Most Twitter users saw the funny side of the 29-year-old's mishap, however.
One joked it happened on the M65, which links Blackburn to Burnley, where Jordan grew up.
@ohheylauren_ said: "Oh my goodness!! Hope you're going the right way back to London and won't end up in Kettering again. Safe journey! X"
And @martintheaker referred to Jordan's beloved Burnley FC and asked: "If you get three points, can you convert them to Premier League points? #UTC"