Inquest opens into death of homeless man in Blackpool
A homeless man who died at a Blackpool hostel has been named as Patrick Jackson.
Tuesday, 20th April 2021, 3:30 pm
Mr Jackson, 33, was staying at Blackpool Council's emergency temporary accommodation hostel at Gorton Street in the town centre.
The opening of an inquest into the exact circumstances of his death, held at Blackpool town hall yesterday, was told how Mr Jackson, who was unemployed, had not been seen by security staff at the hostel and on Sunday, March 14 a room check went unanswered.
After gaining access to Mr Jackson's room, he was found 'unresponsive' by staff and was declared a short time later.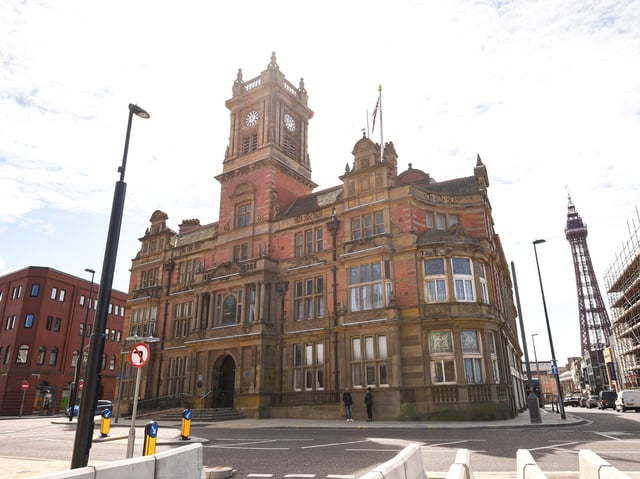 The inquest into Patrick Jackson's death took place at the Town Hall
A housing officer identified the body as Mr Jackson.
Following an autopsy, it was found he had died of alcohol poisoning.
Assistant coroner Victoria Davies adjourned the inquest into Mr Jackson's death to Tuesday, June 29.