Inquest for Fleetwood woman Coral O'Donnell delayed due to unforeseen circumstances
The investigation into the death of a 25-year-old Fleetwood woman has been set back one day due to unforeseen circumstances.
Wednesday, 28th April 2021, 3:45 pm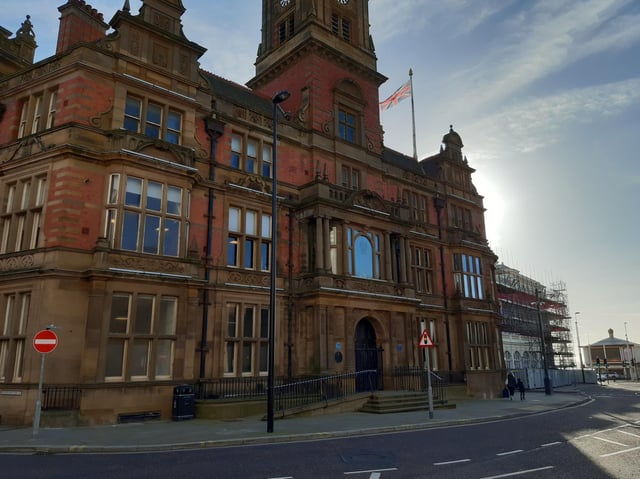 Blackpool town hall where Miss O'Donnell's inquest is ongoing
Coral O'Donnell, of Mount View, died on May 17 2019 from necrotising pneumonia caused by a rare PVL infection she picked up more than a year before.
She attended her local GP surgery, walk-in centre, and Blackpool Victoria Hospital several times with recurring skin infections and abscesses caused by the toxin.
On January 10 2019 she was taken by ambulance to Blackpool Victoria Hospital in a critical condition, and had to be sedated and put on a ventilator. She began treatment for PVL 12 days later - however, the infection had already reached a severe stage and her prognosis was poor.
She was transferred to Wythenshawe Hospital in Manchester in March, where she died two months later.
The investigation into her death was scheduled to continue under coroner Alan Wilson at Blackpool town hall today, however it was delayed at the last minute.
It is expected to continue tomorrow.