Data breach at Blackpool Council leaks details of more than 400 people
Blackpool Council accidentally handed over personal information about 428 people to a public register last month, the Blackpool Gazette can reveal.
Friday, 8th January 2021, 3:45 pm
Updated
Friday, 8th January 2021, 7:00 pm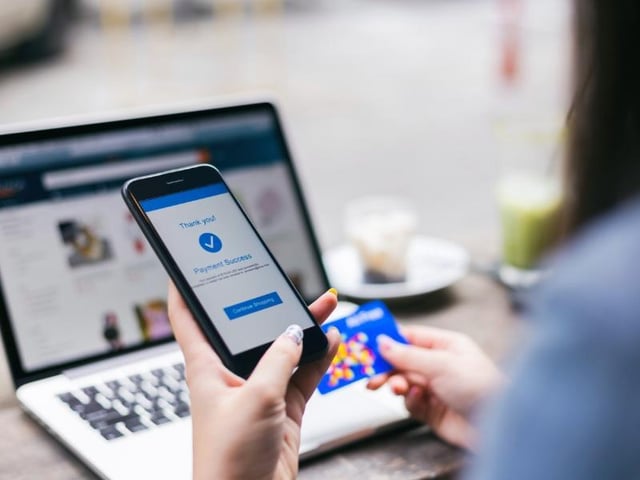 Additional information from 428 people was accidentally disclosed
It is believed the breach included information about local landlords.
A council spokesman said: "The council was informed on Monday, December 14 2020 that it had inadvertently included a small number of additional categories of personal data when it disclosed a public register. The data was removed from the website where it was published and the council informed the 428 individuals concerned. The Council has reported the incident to the Information Commissioner's Office and implemented measures to prevent a reoccurrence."
An ICO spokesman said: "People have the right to expect that their personal information is handled securely by any organisation.
"If anyone is concerned about their personal information they should contact the Council, if they are not satisfied with their response, they can bring their concerns to us.
"Blackpool Council reported a breach to us and we will be assessing the information provided."