Creative Easter journey reflection at Fleetwood church
A Fleetwood church has put together a creative celebration for Easter which can be enjoyed outside.
Wednesday, 31st March 2021, 3:45 pm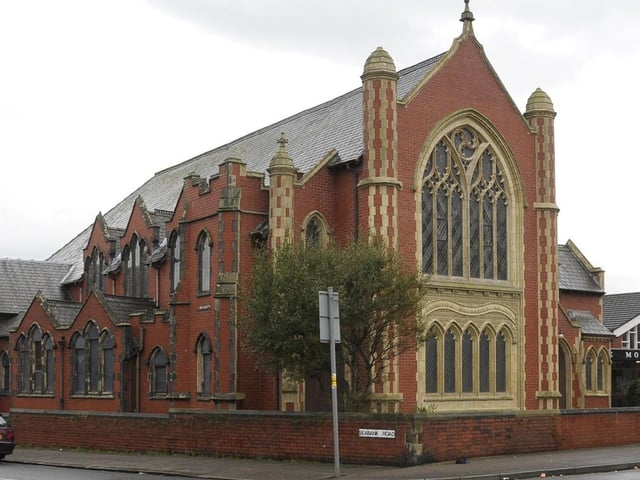 The former Mount Methodist Church in Fleetwood which is now home to Emmanuel Church
With local artists from Fleetwood Emmanuel Church has created an installation entitled The Easter Journey which will be displayed in the church gardens during Holy week.
It consists of a series of 12 pieces of artwork created by three local artists, each based on a theme and a verse from the Bible of the events from that week in history. Themes include sorrow, betrayal, forgiveness and believe. Using QR codes the church will be able to link most of the displays to digital content hosted on its website, such as prose, poetry and song, created and performed by local people and inspired by these Easter themes. The viewer can then engage in a visual, sensory way with the Easter Journey, taking time to reflect in a garden setting.
Event organiser Deborah Johnson said: "The events of that first Easter over two thousand years ago have fascinated and inspired artists and poets down the centuries. The Easter Journey provided us with an opportunity to take the story out of the church and onto the street - in this case Mount Road! What we're offering is the opportunity for everyone to discover or remind themselves exactly what happened during that first Easter.
"Our hope and prayer is that, as they take this physical virtual journey, visitors will reflect on what our artists, singers and poets are expressing about these events."
Minister John McLellan added: "We'd consider it all worthwhile if people saw that what happened then offers them freedom, peace and eternal life today."