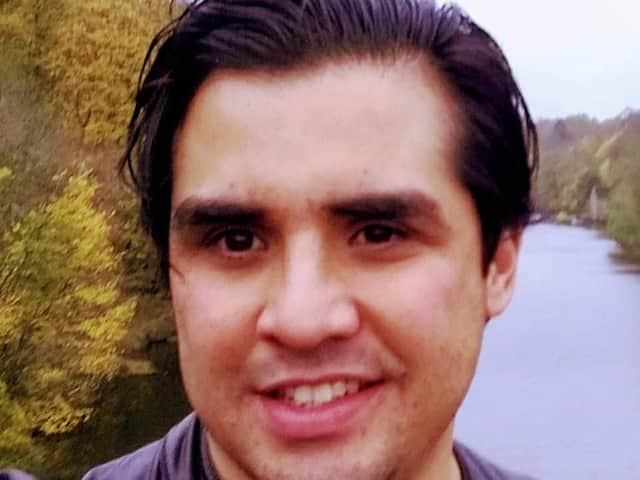 Javier Salcido, the new pioneer youth evangelist in Blackpool
Working with the churches of St Mark's, Layton and St Luke's, Staining, plus Lead Evangelist for the Centre of Mission, Captain Matthew Rowley, Javier will be sharing the Christian faith in the Grange Park community; making new disciples and helping the new Hope Community church to grow.
He will also be working across Blackpool and Poulton Deaneries, assisting the Anglican churches in mission and evangelism to young people in the region, aged 10-18.
The funding for the role will come out of a grant awarded to the Diocese in December 2017 as part of The Church of England's 'Renewal and Reform' initiative.
Javier was born in Mexico and has worked with churches and mission organisations in Africa, the USA and Europe.
Most recently, Javier has been studying theology in Durham.
Javier said: "For more than 20 years, I have had a sense of calling to serve God as a full-time evangelist and I have dedicated most of my adult life to follow that call.
"My evangelistic vocation has directed me to join in God's mission and desire for people to come to the knowledge of his love and salvation."