Review: ITV's Long Lost Family and Ellie Simmonds' search for her parents show that Larkin was right about your mum and dad
Your parents mess you up, to genteelly paraphrase Philip Larkin, they may not mean to, but they do.
Watch more of our videos on Shots! 
and live on Freeview channel 276
Visit Shots! now
And if you ever needed proof of that poetic truism, two shows this week provided ample evidence.
Long Lost Family (ITV, Mon, 9pm) has been around for ages, finding mums and dads, brothers and sisters, sons and daughters.
It's unashamedly emotive, with hosts Nicky Campbell and Davina McCall chatting to people with that head-on-one-side, furrowed brow look that so clearly denotes empathy, and the low-fi, plinky-plonky piano music tugging on the heartstrings.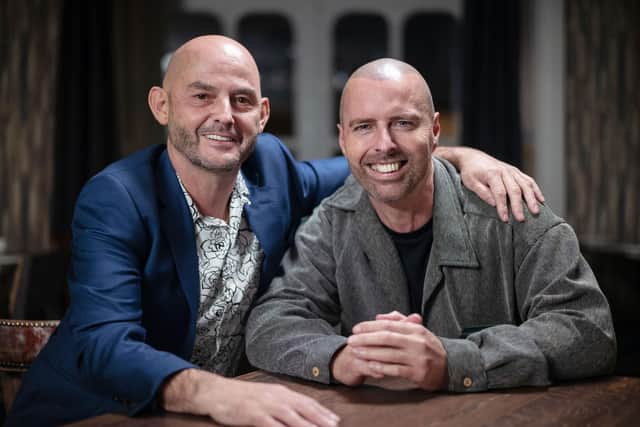 But that doesn't change the fact that you'd have to have a heart of stone not to find your eyes prickling at some of the tales the show has to tell.
This week we met Paul, an apparently successful businessman with a family of his own, who clearly had a void somewhere in his life after being given over to the care system as a baby, and having to deal with the fallout.
"I felt loneliness as a child. It was like a physical pain, so for my kids it's important that they know I'll always be there," he says.
His story is undeniably shocking, with his experiences of abuse in an Essex care home particularly traumatic: "Most kids would have a teddy bear, but my comfort was a kitchen knife... I held on to that for dear life."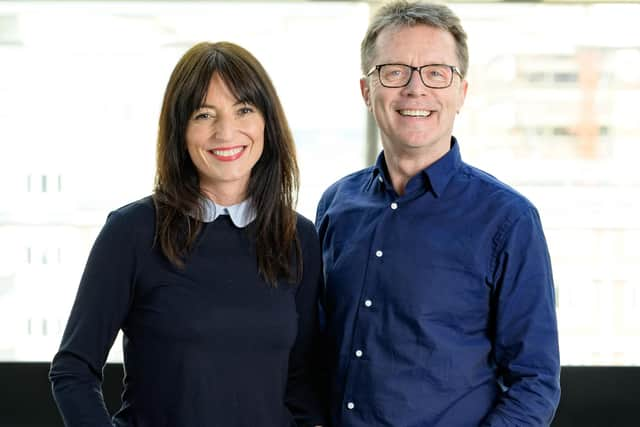 Thankfully, 'the Long Lost Family team' are on the case, and track down Paul's long-lost half-brother, whose life shares some remarkable similarities with Paul's.
Meanwhile, Shaun is looking for the family which gave him up for adoption when he was just a few weeks old.
This one had a wrinkle, however – Shaun had already found out that his birth mum and dad later married each other, and went on to have two daughters.
All of this leaves Shaun with many questions, not the least of which is why his parents 'rejected' him before embarking on apparently happy life together.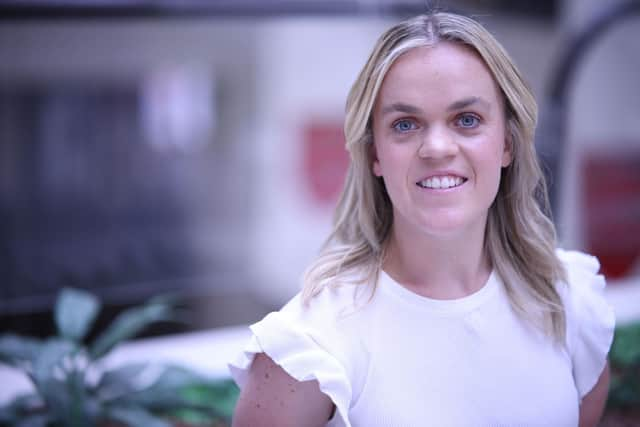 There is a happy ending, as there usually is on Long Lost Family, and the story of Shaun's birth mum Eileen is heartbreaking, but unfortunately you feel, all-too-familiar to people of a certain age.
Less satisfying was Ellie Simmonds: Finding My Secret Family (ITV, Thurs, 9pm), in which the multi-medal winning Paralympian and Strictly star tries to track down the parents who gave her up for adoption.
It was a tale of young parents being given poor advice by authority figures, complicated by Simmonds' disability.
Eventually, with the help of her adoptive parents and a specialist social worker, she managed to track down her birth parents, but decided to respect their privacy and didn't show them – or their climactic meeting – on camera.
It meant that this documentary didn't allow us much of an insight into Simmonds' birth parents' state of mind when she was born.
Meanwhile, there were long periods which felt like filler, with a particularly redundant sequence in which she tried to write a letter to her birth mother – not great TV.
You can't help feeling it would have had greater impact as a segment on Long Lost Family, rather than an hour on its own.
But it still makes you think Larkin knew his family – and yours, and mine – all too well.