'High risk' missing person found in Layton after frantic four hour search
Police officers and coastguards took part in a four hour-long search across Blackpool yesterday after it was reported that a 'high risk' missing person was somewhere in the area.
Sunday, 14th March 2021, 10:56 am
Updated
Sunday, 14th March 2021, 11:02 am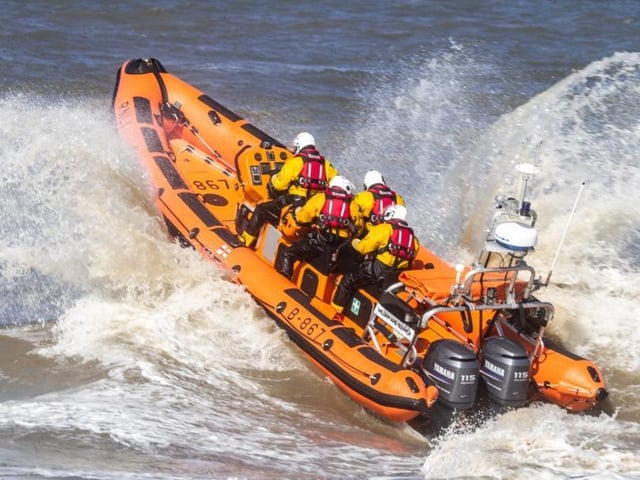 The area was searched from seafront to Layton
The authorities were called shortly before 10am yesterday, March 13.
Coastguard teams from Lytham, Fleetwood and Knott End were called in to help Lancashire police, who were responding to a request from another force regarding the missing person, who had travelled to the area.
After four hours of looking on Blackpool seafront and inland towards Layton, the person was located.
A Fleetwood coastguard spokesman said: "All was safe and well, but a few confused residents wondering why we were operating so far inland. As one of the 999 emergency services we often lend our support and resources to our fellow emergency services anywhere we can.
"This was just one of four call-outs, thankfully all had successfully outcomes."