Flooding in Kirkham 'must never happen again', says town mayor as steps taken to prevent repeat of nightmare
The Mayor of Kirkham says a massive clear out of drains has been carried out in flood-hit areas of the town – and showed how poorly maintained they were by County Hall authorities.
Watch more of our videos on Shots! 
and live on Freeview channel 276
Visit Shots! now
Coun Chris Hopkinson, says Kirkkam Town Council took the proactive steps by forking out £500 to get contractors to clean out drains in the worst hit areas – work he says should already have been doe by Lancashire County Council
He said sizeable amounts of mud and debris – and even a large knife – were removed by the contractors, which seemed to indicate that the drains simply hadn't been cleared frequently enough, making the flooding 'an accident waiting to happen'.
Coun Hopkinson says Kirkham Council now plans to set up a special flood sub-committee which will work with other councils to prevent floods recurring, rather than authorities having to react to them after the problems have already occurred.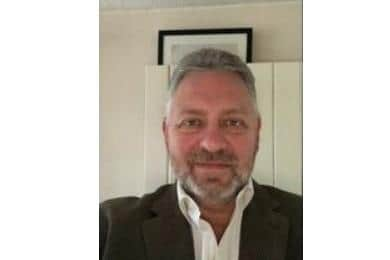 Residents in the town had called for better drain maintenance after their homes and businesses were flooded during the thunderstorm which battered and deluged the Fylde coast last Monday evening (June 12).
Basesments and ground floors of some shops and homes were flooded in the worst cases.
One family, Danny Endicott, his partner Gemma Ashurst and one year old son Brodee, were forced from their homes and were given shelter for six days by Ribby Hall leisure complex.
Coun Hopkinson said: "LCC told me that they cleaned the drains on a cyclical basis, whatever that means, and they sent a team to clean the drains at the end of last week.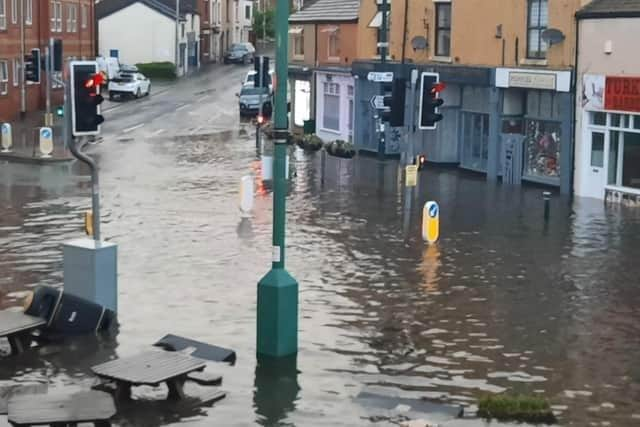 "Unfortunately, they did such a poor job, Kirkham Council had to step in, pay £500 to contractor Pete Marquis and get it done properly.
"They worked on all the areas most affected by the flooding – Town End, Poulton Street, Orders Lane, Marsden Street and parts of Ribby Road, Station Road and Ash Avenue -for five hours.
"It is clear that not enough had been done to keep the drains clear.
"I was told by LCC that it is down to budget cuts but this simply isn't good enough – this was a disaster waiting to happen.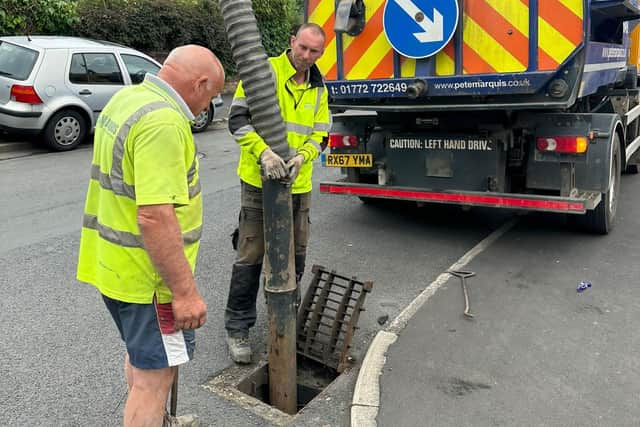 "It is a false economy not to clean the drains because when people are flooded, they will be approaching LCC with claims forms.
"We need a long term solution to a problem that should never have happened."
What Lancashire County Council said
County Coun Rupert Swarbrick, cabinet member for highways and transport for Lancashire County Council, said: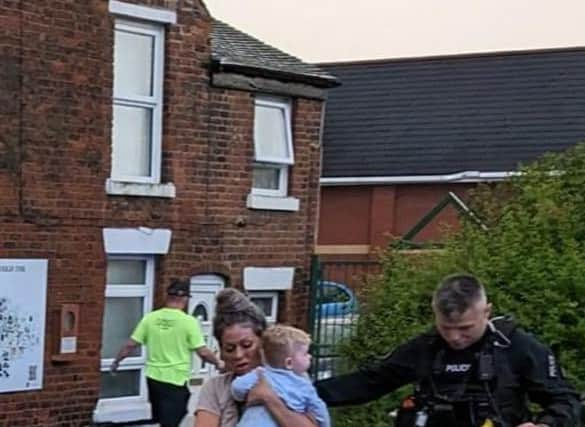 "As a Lead Local Flood Authority, we are currently investigating the flooding issues in Kirkham and other parts of the Fylde coast following heavy rainfall.
"Our maintenance team attended the Kirkham area in February 2023 to attend to blocked drains.
"Since then, up until this week, we have received no reports of any issues in the Kirkham area.
"We are currently undertaking our annual maintenance programme in the Fylde area, which involves cleaning more than 7000 gulleys.
"The Kirkham area is involved in this programme and this work will be carried out in due course.
"In recent years, flooding caused by extreme rainfall has become a bigger issue in Lancashire and across the country.
"When it rains heavily and for a long period of time, the drains can become overwhelmed by the amount of water causing them to overflow.
"Heavy rainfall like we have experienced this week washes debris such as leaves, crisp packets or other litter onto the grates, preventing water passing through the gulleys underneath.
"This happens during the weather event itself, not prior to is, so it is difficult to prevent.
"Our thoughts are with those affected by the flooding this week and I am assured that we are working with local residents and Kirkham Town Council to investigate what happened."