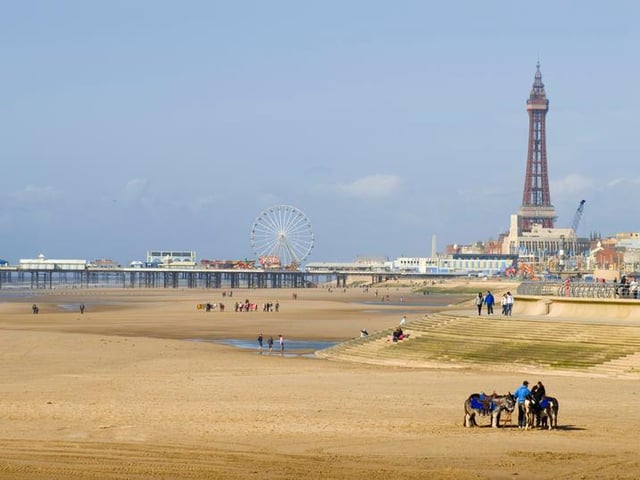 The sea is full of surprises, some of which find their way to the shore.
These are the weird, wonderful and grisly things that have washed up on Blackpool beach
From a stricken ferry to an unexploded 'bomb', these are the weirdest things that have washed up on beaches across Blackpool and the Fylde coast.
Thursday, 3rd September 2020, 7:53 pm
Imagine you're walking along the beach when something partly buried in the sand catches your eye. You walk over to investigate hoping to find something of interest, only to be greeted by the horrifying sight of a 4ft long dead snake.
Well for one dog walker in St Annes this story is all too real.
While it's almost a given that you'll find seashells, seaweed and the occasional piece of driftwood during a casual stroll along the shoreline, sometimes what washes up on the beach can be downright weird, wonderful or utterly disgusting.
From thousands of blobs of clear jelly, to a massive rusty metal sword unearthed by a metal detectorist, here are some of the strangest things that have washed up on beaches across Blackpool and the Fylde coast: