Have your say on Blackpool Council plans to plant 10,000 trees by 2030
Blackpool Council has appealed to residents to submit their opinions on a 10-year plan to make the town greener.
Wednesday, 7th April 2021, 12:33 pm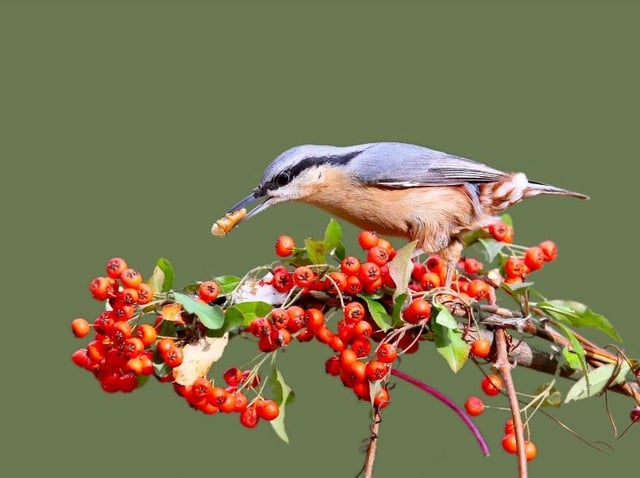 Blackpool Council has big plans for improving green spaces
The council's 'tree strategy' would see up to 10,000 trees planted in the area by 2030. So far, 50 mature trees, including a number of real Christmas trees, as well as 2,000 sapling trees have been planted in open spaces including at Mereside, Claremont and Revoe.
People have until the end of the month to express their views on the strategy
A Blackpool Council spokesman said: "We want to make sure that Blackpool has healthy, diverse and well-managed green spaces, and you can help us to make this happen by completing our tree strategy survey before 30 April.
"Our tree strategy document helps us to responsibly manage our trees so that we can improve local areas for our community, wildlife and visitor experience, so we really want you to have your say.
People can read the 33-page plan in full and complete the survey by visiting the Blackpool Council website at www.blackpool.gov.uk/Consultations.