Going Green: How awful is climate change for  gardeners?
​With The Chelsea Flower Show last month including 'visitors' from Just Stop Oil and the Hampton Court Garden Festival next month, there's a lot of focus on gardens at this time of year.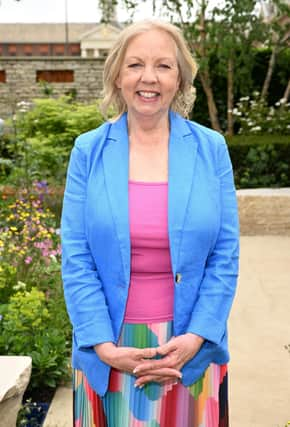 ​Being honest, climate change is bad for British gardens, but when it comes to changing what we're planting in our vegetable patches or gardens, there's plenty of advice out there. However, one recommendation was particularly scary.
The Royal Horticultural Society is recommending British gardeners plant Euphorbia Myrsinites also known as Myrtle Spurge as it's a drought resilient plant – the bad news is though it releases a toxic sap and can be very painful if it comes into contact with skin or eyes.
Personally, it's one I'll be avoiding planting in my garden. The good news is though, the RHS have plenty of advice on their website and lists of drought resistant plants and trees. From trees to conifers, palms and shrubs there are lots of drought resistant varieties out there you can plant now that'll take hold by next summer.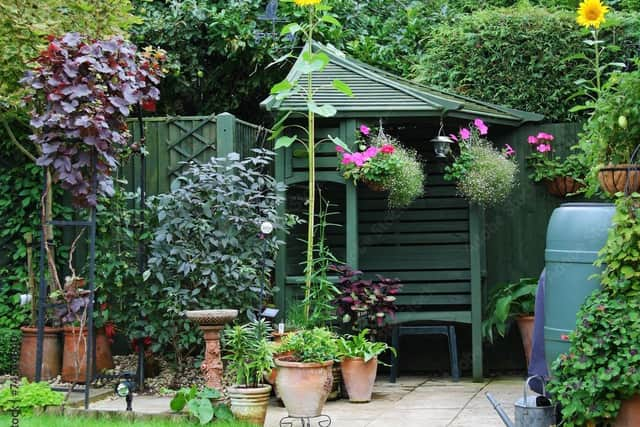 If you're desperate to stick with your regular varieties of shrubs, flowers, fruits and veg though, watering doesn't have to be a chore. If you can afford a water butt, great they cost around £75 but you can often find them on second hand sites or Facebook marketplace for a fraction of that.
If you're living with a hosepipe ban, make the most of filling up the watering can. Listen to a pod cast or put some music on while you spend time in your little patch of green. If you're going away, rope the neighbours in to help you water and offer the same to them – a community of watering cans will get the job done faster than just one.
If you've ever planted anything in your garden or in a plant pot, you'll have come across mulch too. Gardeners can be very protective about their mulch and for good reason – it helps soil retain moisture in the summer and helps rain permeate it in the winter. Essentially, it's what all gardeners need as UK summers continue to warm and heat waves become a serious issue.
There are plenty of amazing books out there too which will help you figure out what you can plant and how you can keep your enjoyment in your garden in the face of a warming world.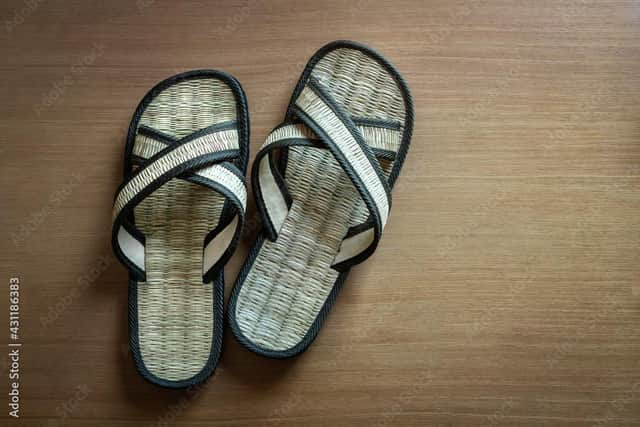 Tom Massey's "Resilient Garden: Sustainable Gardening for a Changing Climate" is a brilliant read. The award winning garden designer has ideas, tips, tricks and advice on how to analyse your garden to see what might work too.
It's worth thinking about what grows naturally too. The Chelsea Flower show last month was dubbed the Chelsea Weed Show because it had so many gardens featuring wildflowers but not only are wild flowers hardy, they're absolutely beautiful and vital for wildlife and insects.
Climate change isn't going anywhere and it's going to affect us all more in coming years and decades, your garden can adapt if you help it.