"Vile" sex acts recorded live and posted on Facebook Messenger during drunken Blackpool party
The vile antics at a drunken sex party were filmed and put out on Facebook, a court has heard.
Wednesday, 7th April 2021, 4:52 pm
This included one man unconscious because of drink having a piece of fruit inserted in his body as well as being the subject of other acts.
Details of what went on were told to District Judge Jane Goodwin sitting at Blackpool Magistrates' Court. Neil White, prosecuting, said: "It was a house party and everyone was very drunk and in a state of undress.
"The victim in this case was a man incapacitated by drink.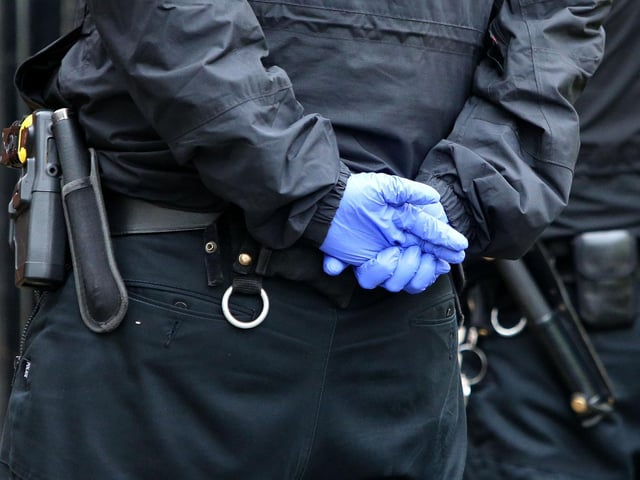 The vile antics at a drunken sex party were filmed and put out on Facebook
"A video was taken showing the others involved in sexual acts with him."
The judge, who described what went on as "vile," was told the video was transmitted by Facebook Messenger.
It went to several people, including the female defendant's own son.
Two of the recipients -a man and a woman- were offended and upset by what appeared on their computer screen the day after the party and complained to police.
The victim told officers that what had gone on had left him depressed and had a detrimental effect on his life.
He said the offenders had apologised to him since.
It had caused him embarrassment and did not think it at all funny.
Mother Abbey Veasey, 51, and her partner Wayne Stokoe, 50, who live together in Bute Avenue, Blackpool both admitted sending a grossly offensive and obscene message - a video recording they placed on Facebook Messenger.
The judge sentenced the duo, who are both on benefits, to a two-month curfew and they must pay £180 costs each.
The judge told them: "You have expressed remorse.
"But, however drunk you get there are still boundaries.
"You may not have been in trouble for some years but this was still a vile offence which because of the victim's inebriation he was vulnerable.
"Whether he was able to give consent to what went on we will not know and nobody should be getting these sort of messages in their inbox.
"There are similarities to revenge porn."
David Charnley, defending, said: "The victim was not held to any kind of ransom over the images.
"This was drunken high spirits which went too far."