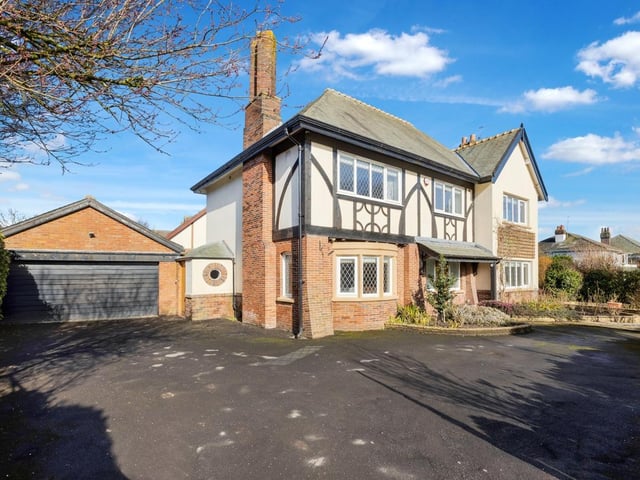 Credit: eXp World UK
Wonderful refurbished three-storey Blackpool home with modern interior and charming gardens on the market for £540,000
With wrap-around gardens, three storeys, and a recent refurbishment, this home is a stunner.
Monday, 22nd March 2021, 8:29 pm
On the market for £540,000 with eXp World UK, this Blackpool home is accessed via a private driveway and boasts a contemporary finish as well as two reception rooms with limestone fireplaces, an incredible kitchen with marble floor and granite surfaces, private gated entrance, and gardens with decking and lawns. Take a look around...