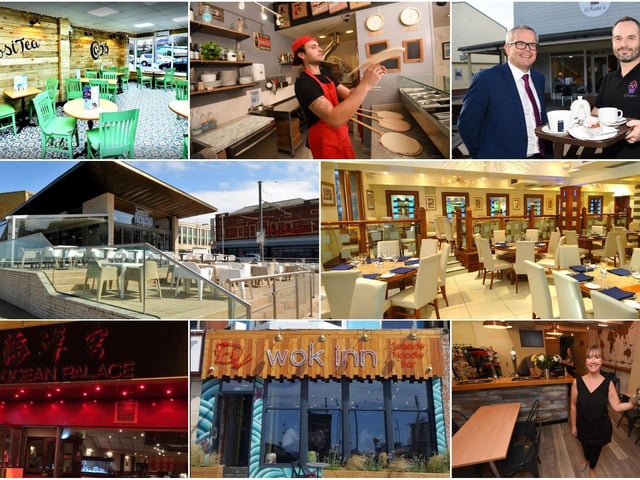 Food will be served again at a restaurant near you soon..
The pubs and restaurants you've missed the most. Here's where you can't wait to eat out again in and around Blackpool
Now the Prime Minister's road map to recovery has been announced, we have some dates to look forward to.
Monday, 1st March 2021, 7:00 am
Whether it's eating and drinking outside from April 12, or inside from May 17, we asked you where you'd most like to visit when you can.
We had thousands of responses, and here's a taste of the venues you can't wait to see open again.