Circus of Horrors brings to outstanding shows to Blackpool this Halloween – tickets are selling fast
The circus is rolling into town, with oodles of daytime family fun (and some darker, scarier shows) and some amazing early bird offers.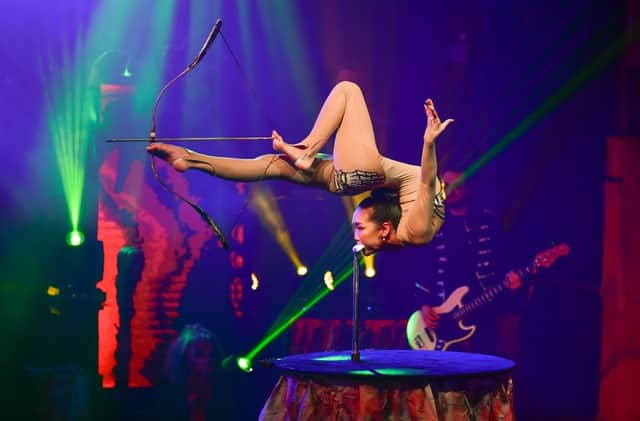 Nothing says Halloween more than the Circus of Horrors' new show, the Haunted Fairground, which is coming to the Globe Theatre at Blackpool Pleasure Beach, 525 Ocean Boulevard, FY4 1EZ, from October 26 t0 October 31st.
The family show will take place each day at 4pm. It's a brilliant rock theme show that combines magical music, daring stunts and lots of laughs in one extravagant not-to-be missed event. The Addam's Family specials are perfect for all your little monsters. Find out more here.
As darkness falls over the same days, the adults only Circus of Horrors Show begins at 8pm. Bizarre daredevil acts, some tongue in cheek adult laughs and some of the best acts in the circus world are all on hand to entertain – find out more here.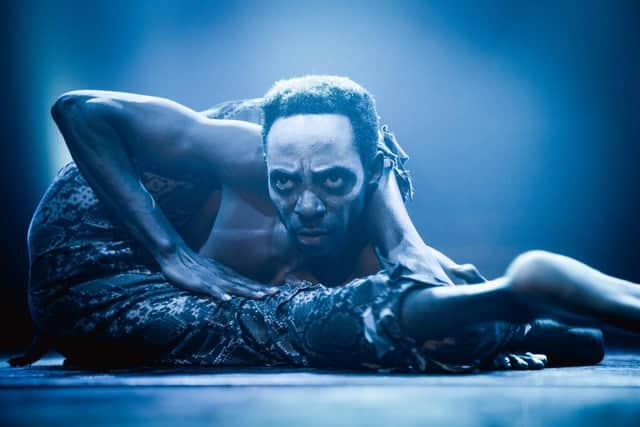 Promoters pulled together something frighteningly good, with ashow set in a decrepit fairground on the edge of nowhere. Haunted by creatures of the unknown who had been Plastinated as exhibits in The House of Wax and brought back to life by a Tesla Coil machine to run havoc.
This FANGtastic new show is set to blow your mind with an amazing set, stellar lights, special effects and of course beautifully bizarre circus acts, a sinister story and the darkest of magic all performed to an original rock score.
Circus of Horrors began 27 years ago at Glastonbury and has been wowing audiences since, including reaching the finals of Britain's Got Talent, performing in London's West End and tour around the World.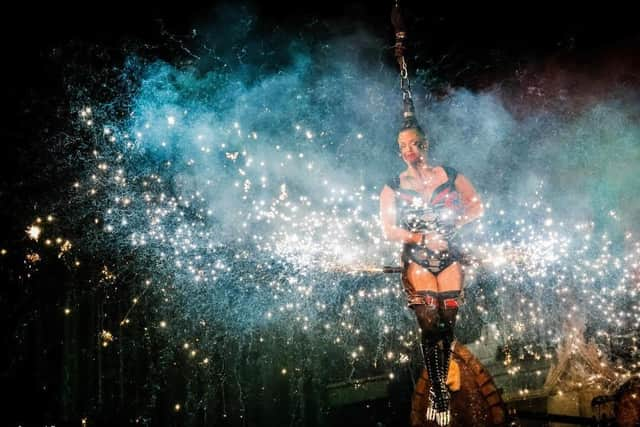 These shows are a feast for the eyes and the ears, a multi-sensory delight which has won Circus of Horrors critical acclaim, including some big name endorsements, including Simon Cowell, Jimmy Page of Led Zepellin, and Graham Norton.
David Hasselhoff said: "That's what I call entertainment," AND Amanda Holden called it "Like Rocky Horrors on acid!".
Even the Judge himself, Rob Rinder, called Circus of Horrors "A brilliant marriage between circus and cabaret".
Use the promo code FEAR5 to save money, only at the Pleasure Beach Box Office.
And until October 18 some tickets cost just £10 in the flash sale,for performances on October 30 at Blackpool Pleasure Beach. The offer is only on this week, and includes the all ages afternoon shows and the evening adult shows.