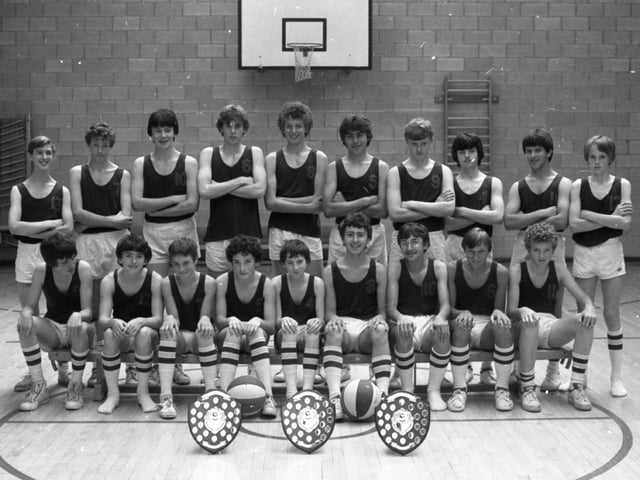 A small school with big sporting ambitions - that is All Hallows RC High. Although only having two full-time physical education teachers the school, situated in a beautiful corner of Penwortham, Preston, is beginning to compete with the area's bigger outfits And for the boys under 14s and under 16s basketball teams pictured above, that means winning!
This is how Lancashire looked in 1982
A selection of your photographs from days gone by.
Thursday, 24th June 2021, 2:03 pm