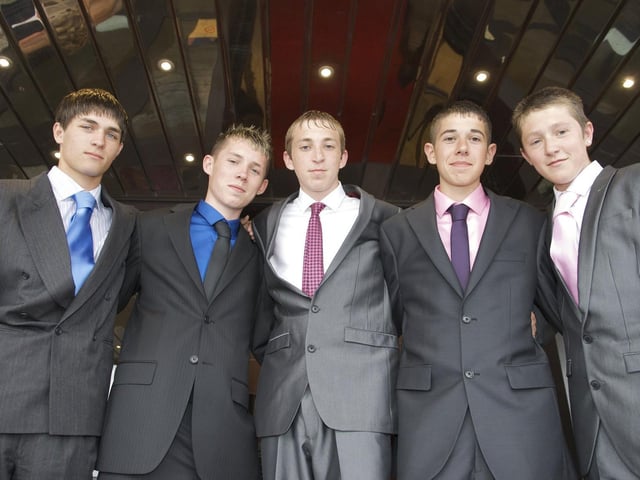 Millfield High School leavers prom, 2010. From left: Francis Hagan,Jordan Connolly, Luke Durham,Matthew Chalk and Dan Stirzaker. Picture by Kevin Walsh
School prom memories in Blackpool - are you pictured?
In the latest round-up of our prom night features, we look back to the celebrations of 2010
Monday, 19th April 2021, 11:43 am
Their smiles say it all as these high school leavers gathered together one last time, to celebrate the end of their exams and, of course, the end of their high school years. There are a selection of photos from different schools.