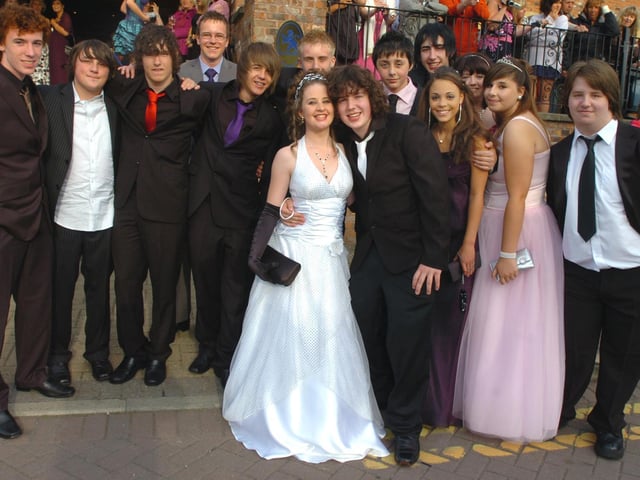 Montgomery School at the De Vere Hotel, Blackpool, 2009
Prom memories: Are you pictured with old classmates in these Fylde Coast prom pictures?
The high school prom season was in full swing in June 2009.
Friday, 2nd April 2021, 7:00 am
Updated
Friday, 2nd April 2021, 7:32 am
These pictures are a snapshot of those summer evenings when school leavers celebrated an end of an era - and they will bring the memories flooding back. Can you spot yourself?