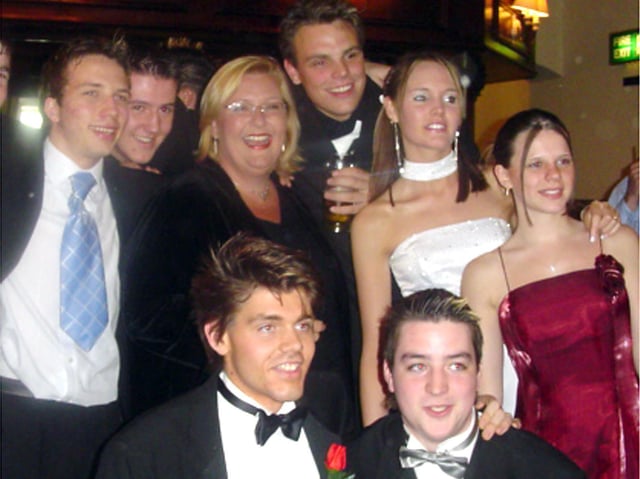 Carr Hill Sixth Form Leavers. Back L-R Michael Dickinson, Richard Haskins, History teacher Gillian Clancy, Ashley Rhodes, Stacey Paynter and Jenny Walton. Front Chris Oxley and Paul Hagan.
In pictures: Snaps of the Fylde's earliest high school proms
School proms really took off in the noughties. The beautiful dresses, tuxedos and luxurious cars to take the students to their prom, the highly anticipated events define the school era coming to an end.
Friday, 12th March 2021, 3:45 pm
Updated
Thursday, 18th March 2021, 1:59 pm
These pupils from the class of 2004 were some of the first to enjoy a what has now become a very important part of high school life. Can you spot yourself in any of the photos?