In pictures: Memories of starting school on the Fylde Coast
This week we look back at the classes from 2010, of Fylde children starting school for the very first time.
Wednesday, 26th May 2021, 3:45 pm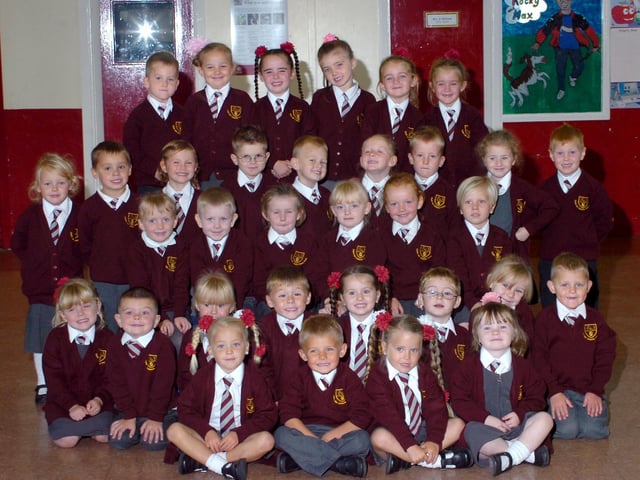 Charles Saer Primary School, Fleetwood
The typical class line-ups of four and five year olds starting school form precious memories, especially for parents. These photos look back to 2010, do you recognise anyone?
Chaucer Primary School, Fleetwood
Chaucer Primary School, Fleetwood
Class RW, Devonshire Infants
Larkholme Primary School, Fleetwood
Larkholme Primary School, Fleetwood
Our Lady Star of the Sea Primary School
Red Marsh School, Thornton
Royles Brook Primary School, Thornton
Royles Brook Primary School, Thornton
St Mary's Catholic Primary School, Fleetwood