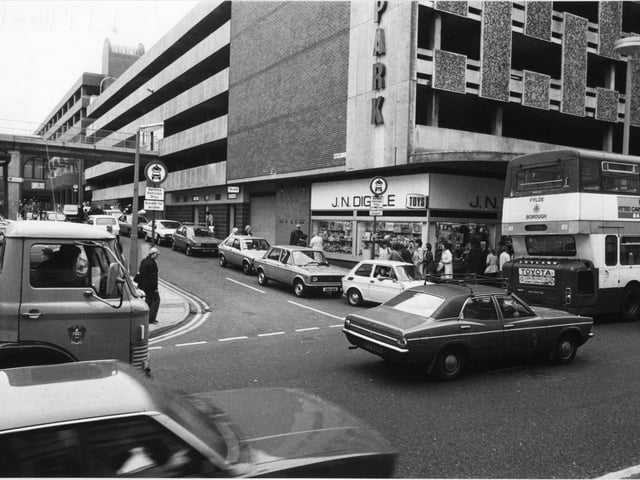 Winifred Street junction with Albert Road. Now the service area behind Houndshill 13th August 1980
In pictures: How did Blackpool used to look?
Photos of streets where you live, in days gone by, is fascinating. It's how they change, yet remain so much the same, that they are unmistakable. They evoke memories.
Friday, 22nd January 2021, 7:00 am
Updated
Friday, 22nd January 2021, 12:58 pm
Here's a selection of scenes dug from our archives....