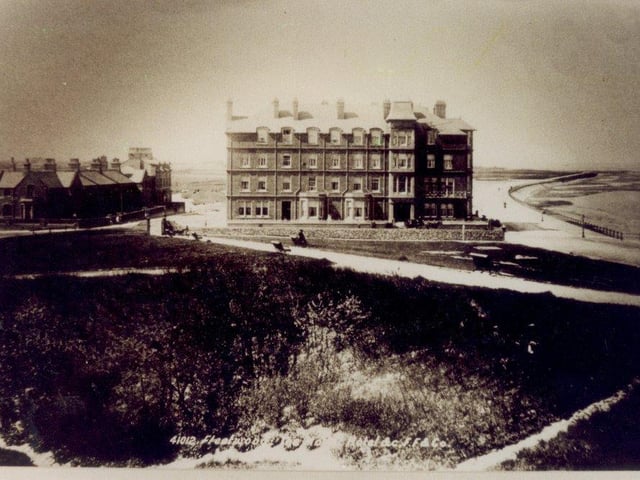 The Mount Hotel seen from the Mount
In pictures: Fleetwood Mount in bygone times
The Mount in Fleetwood is the town's focal point.
Friday, 5th March 2021, 3:45 pm
Updated
Tuesday, 9th March 2021, 8:17 am
It's the place where people head to for a walk or to sit quietly and admire Fleetwood's seafront. It's a slope for kids sledging when it snows and for out of town visitors, a great spot for a picnic whilst taking in the panoramic views of Morecambe Bay.
Having recently undergone a complete renovation, the Mount Pavilion and part of its grounds have been transformed back to their original glory. Here are a few photos, some of them rarely seen, which show this iconic feature in times gone by.