Blackpool heritage competition: Can you guess where & when these pictures were taken in the town?
Welcome to our 'Where and When' image competition, where your knowledge of Blackpool could win you a free one-year annual subscription to The Gazette.
Friday, 30th April 2021, 3:45 pm
We've dug into our archive of images from 148 years of The Gazette and we need you to correctly identify where they are, and the year in which they were taken.
Complete the entire quiz and provide us with your contact details for your entry to be eligible when we select our winner. All entrants will receive a 40% discount on an online subscription to The Gazette.
To enter the competition, click HERE.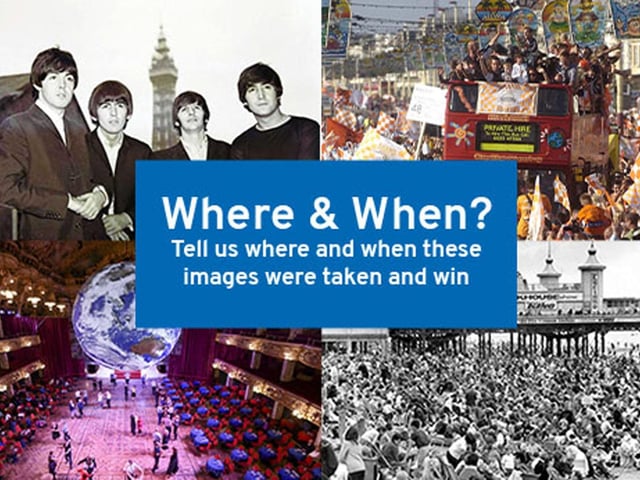 Welcome to our 'Where and When' image competition