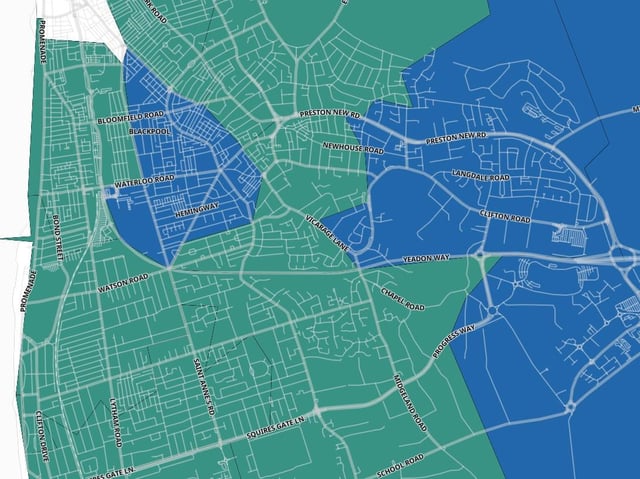 Here's where Covid cases are falling the fastest in Blackpool in the last week
Has lockdown worked for Blackpool? Here are the neighbourhoods where Covid infections fell the fastest in the last seven days
Blackpool has now been in a lockdown for more than two months - but are coronavirus cases falling everywhere?
Wednesday, 10th March 2021, 3:13 pm
The latest figures show 10 out of 19 neighbourhoods have seen a drop in infections in the latest seven-day period.
Here we reveal which neighbourhoods have seen the biggest drop in case rates per 100,000 people between 25 February and 04 March.