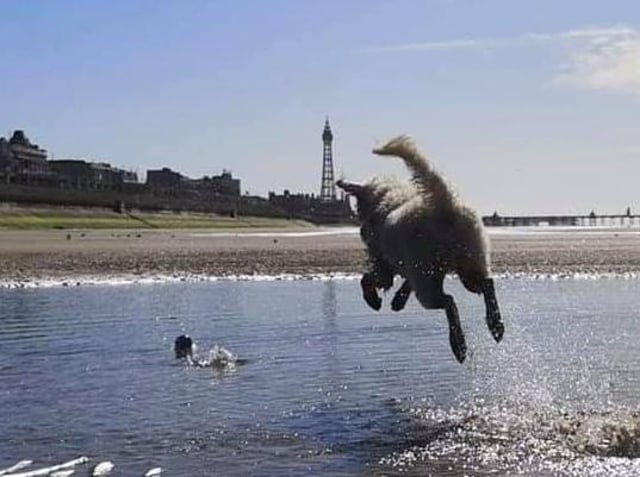 Rachel's pooch Lando having a fantastic time playing fetch on a sunny day in Blackpool.
Covid one year on: Your best lockdown pictures taken across the Fylde Coast
We asked our readers to share the best photos they have taken during the nation's lockdown.
Tuesday, 23rd March 2021, 12:37 pm
Walks along the promenade, empty streets, home workouts and babies born during lockdown.
These are among the 400 images that were sent to us by readers across the Fylde Coast: