Blackpool doctor sued for £10m after 'girl is given contraceptive pill and left permanently disabled'
Two doctors who are accused of medical negligence are facing a High Court claim for over £10 million.
Tuesday, 9th March 2021, 8:34 am
Dr Graham Collins of Sheffield and Dr Martin Davidson of Blackpool are being sued over a woman who collapsed with a cardiac arrest seven weeks after starting to take the contraceptive pill in 2015.
A writ says the woman will need round-the-clock care for the rest of her life and needs constant supervision.
The girl first went to the medical practice in Sheffield where both doctors worked in 2012 with long standing varicose veins on her left foot, and was referred to Sheffield Children's Hospital, court papers revealed.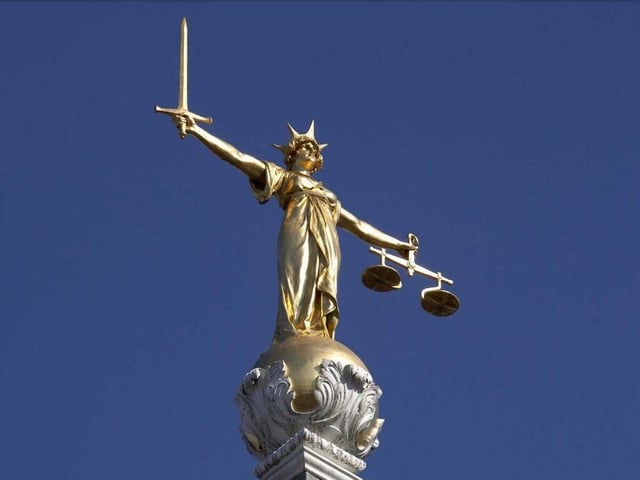 File image
Specialists decided her leg veins were malformed, prescribed her a compression stocking for her left foot, and wrote to the surgery about this, it is alleged.
But when she was 18, the woman visited Dr Collins in January 2015 and was prescribed the contraceptive pill after he noted in records there were no contraindications, the writ says.
It says she went jogging in early February, but her left calf swelled up and became painful, and she told her mum she was worried about a deep vein thrombosis (DVT).
She is then said to have visited Dr Davidson on February 11, who noted there was "no evidence of DVT" and prescribed another compression stocking as she had lost hers, along with ibuprofen.
The woman went on holiday with her parents but after returning the writ says she collapsed and was taken to hospital.
Paramedics spent 20 minutes resuscitating her.
Tests showed she had had a clot on the lung, and suffered a severe brain injury after being starved of oxygen.
The writ says Dr Collins should have been aware of the issues with her veins, and if he prescribed her the combined oral contraceptive pill without being aware of this, it was because he failed to properly review her medical history.
Dr Davidson is said to have been negligent in failing to consider DVT as part of a differential diagnosis, failing to carry out tests to confirm or refute a diagnosis of DVT and failing to warn her to stop taking the pill until DVT had been reliably excluded.
It is thanks to our loyal readers that we can continue to provide the trusted news, analysis and insight that matters to you. For unlimited access to our unrivalled local reporting, you can take out a subscription here and help support the work of our dedicated team of reporters.