Movie makers mission to encourage foster carers to come forward in Blackpool
A film which could have a bigger impact than any Hollywood blockbuster on a child's life has been launched to encourage more people to become foster carers.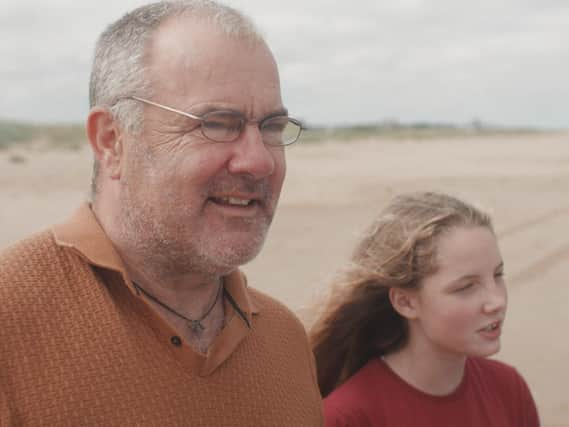 Blackpool Council is among local authorities supporting the 'Any of Us' short film which looks at three different people whose daily lives demonstrate they have some of the attributes needed to be a foster carer.
Characters in the footage include Ayesha who goes to the aid of a pedestrian after a minor road accident, Neil calming down an aggressive situation in a snooker club, and Marsha identifying a young person showing signs of distress and intervening with them at school.
The film develops so it becomes clear one of these three people will become the foster carer to Chloe.
Blackpool Council is hoping it will encourage people to consider fostering children in the town, who will receive support includes training, enhanced allowances, regular support groups and a dedicated supervising social worker.
Coun Jim Hobson, Blackpool Council's cabinet member for children's social care, said: "This project has provided an ideal opportunity to reinforce how we need real people as foster carers who are willing to make a difference.
"That message is the same from Blackpool to Brighton – anyone who cares has the potential to become a foster carer.
"It's all about giving children a chance to thrive and become the best person they can be.
"We all need more people to step forward and consider fostering so if you can offer a home to our most vulnerable children and young people then please get in touch."
People interested in becoming a foster carer must have a spare bedroom and be over 21 years of age.
The film has been produced by Reel TwentyFive and project managed by CAN Digital/Rachel Brown.
Project Director Rachel Brown said: "Whilst there is always a core message about the difference fostering makes within our films, 'Any of Us' has been more ambitious in telling three different stories from diverse foster carers, based around them sharing their experiences with people considering fostering."