'Keep Blackpool children off school if they show any of these symptoms' including sore throat and tiredness, new advice says
Children should be kept off school if they have sore throats, headaches, and other mild conditions, headteachers across Blackpool were told today.
Friday, 11th September 2020, 6:44 pm
Updated
Friday, 11th September 2020, 6:48 pm
Youngsters displaying a range of symptoms other than the three key signs of Covid-19 should also be isolated and tested.
They can return to the classroom following a negative result.
The dramatic order, which emerged this afternoon, has been made in an attempt to prevent coronavirus cases in the resort swirling out of control.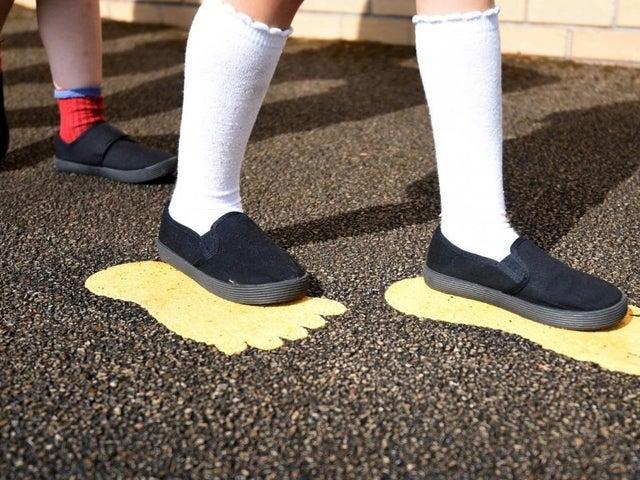 New guidance to keep children off school with mild symptoms such as a sore throat or headaches was issued to Blackpool headteachers today, (September 11) in an attempt to prevent coronavirus cases in the resort spiralling out of control.
Dr Arif Rajpura, the town's director of public health, said children are presenting with symptoms other than a cough, fever, or loss of taste or smell.
He said: "I think it's the right thing to do to test more than less."
Earlier this week, the Health Secretary Matt Hancock said there had been a "sharp rise in the number of people not eligible for a test coming forward."
And while the Government says tests can be taken by those with any of the main three symptoms – they can also be taken at the request of the local council.
In a letter to schools, director of children's services Diane Booth said: "I appreciate that this advice broadens the scope and need for testing," and that the issue of lab capacity has been "raised as a critical issue".
The council's advice is in line with World Health Organisation guidance, she added.
"I appreciate that this is a challenging time for all schools and our community, but our approach I feel is the most appropriate to take."
Dr Rajpura said having more pupils off awaiting test results, even with symptoms of a common cold, is a "lesser evil" than having to close an entire school due to a Covid outbreak.
He said: "This lowering of the threshold is based on emerging evidence and research, and also from our own local experiences in the effective management of the spread of the virus in our care homes.
"Regardless of coronavirus, I would expect that children with potentially infectious illnesses such as stomach bugs and sore throats would not be in school anyway until their symptoms have resolved."
Coun Tony Williams, opposition leader at the town hall, said: "This should have happened before the school year, but it's better late than never if it prevents the spread of the virus."
An early list of the new symptoms to watch for included a runny nose, it is understood, but no longer does.
- Rash on skin or discolouration of fingers or toes
- Difficulty breathing or shortness of breath
- Loss of speech or movement