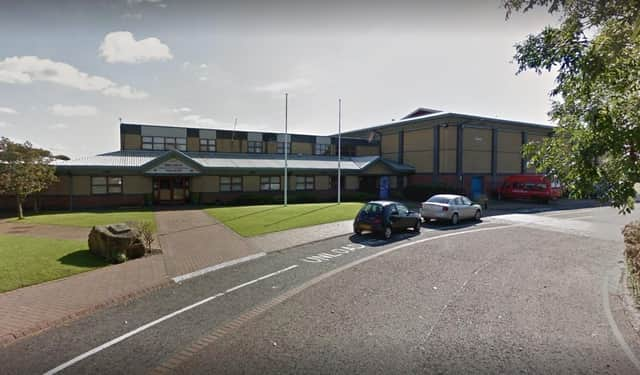 Blackpool's best and worst performing high schools, according to latest GCSE Progress 8 scores
Just one high school in Blackpool achieved an 'above average' Progress 8 score, new Department of Education figures reveal.
Published 27th Oct 2023, 14:21 GMT
Updated 9th Nov 2023, 12:04 GMT
Progress 8 figures, which give schools a positive or negative score, measure the progress that pupils make from Key Stage 2 in primary school right up to the end of their GCSEs in Key Stage 4.
It was introduced in 2016 as a fairer way to assess a school's academic performance, rather than simply looking at raw grades and outcomes.
A score above zero means pupils have achieved better results on average at their school than at other schools across England that got similar results at the end of Key Stage 2.
This means they have achieved an 'above average' score.
The figures show that one school in Blackpool received an 'above average' score.
13 schools recorded no Progress 8 scores.
These were Tower Learning Centre Independent School, Woodlands School, Lancashire Alternative Provision, Lotus School, Blackpool and the Fylde College, Poplar House School, Red Rose School, St Annes College Grammar School, Great Arley School, Red Marsh School, AKS Lytham and Rossall School.
They were not included in this list as a result.
Check out the results below: