Hairdressers may face cut in tips due to coronavirus changes
Hairdressers could see their income face the chop after lockdown eases, as people move away from using cash.
Watch more of our videos on Shots! 
and live on Freeview channel 276
Visit Shots! now
A new study says they could face losses of more than £81m nationally in missed tips if they reopen without proper consideration for cashless practices.
According to the research, two in three consumers would not tip if they couldn't use cash, equating to losses of £81,270,000 for hairdressers based on a standard 10 per cent tip.
As hair salons prepare to reopen across the UK, many are putting social distancing measures in place, including the use of cashless payment systems, but the study shows businesses may need to adjust processes and systems to facilitate a cashless way of tipping.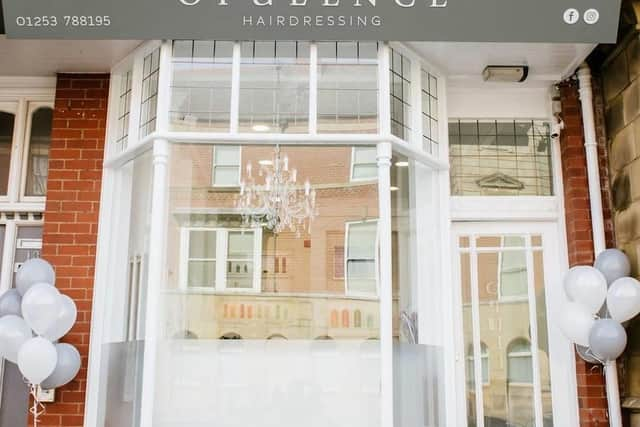 Speaking of the findings, Nigel Frith, senior financial analyst at AskTraders.com, which conducted the research, said: "It's clear that a move to a cashless society is on the cards, as consumers have been encouraged to use cashless payments during the pandemic.
"To move with the times, either the hospitality businesses themselves, or those making use of their services, will need to change their behaviours - either continuing to allow a level of cash payment, or making tips via cashless payment a clearer option."
Dennis Relojo-Howell, founder of psychology website Psychreg, explained the psychological rationale behind tipping: "One reason people tip is because they feel that they are helping people. And it has been demonstrated in a number of studies that helping people makes us feel good.
"We also tend to have a preference for 'physical evidence' when helping other people; that's why people are less inclined to tip if they can't do so with cash."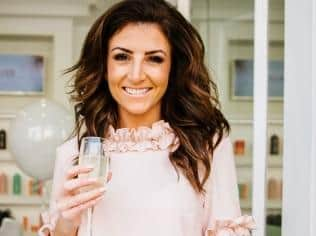 Sarah Smith from Opulance Hair in Orchard Road, Lytham, said it was a genuine concern for many in the industry.
The owner of the salon which opened in March 2019, and has four staff, said: "I feel that tipping is a sign of gratitude and you can feel confident that you have a happy and satisfied client. This never affects the level of service we offer, whether the client leaves a tip or not.
"Tips are a nice bonus and a confidence boost that you've provided a good service. To lose these would not affect the business directly, as tips go to individual stylists.
"However, my stylists use theirs to save and use as a wage top up. It would be a great shame for them to not feel appreciated for their work."