Blackpool pub 'Crazy Scots Bar' in Rigby Road closes after 27 years
Blackpool has bid farewell to one of its liveliest pubs and favourite landlords after the Crazy Scots Bar closed its doors for good after nearly three decades.
Watch more of our videos on Shots! 
and live on Freeview channel 276
Visit Shots! now
The down-to-earth boozer in Rigby Road pulled its final pint on Saturday night (November 11) before landlord of 27 years, Hamish Howitt, called time on what some regard as a Blackpool institution.
The 71-year-old from Glasgow earned his pub a loyal following among locals and visitors to the resort, with the pub known for its warm welcome, affordable drinks and friendly atmosphere.
Before closing its doors for a final time, the straight-talking publican issued a parting shot at Blackpool Council who he said was to blame for the pub's closure.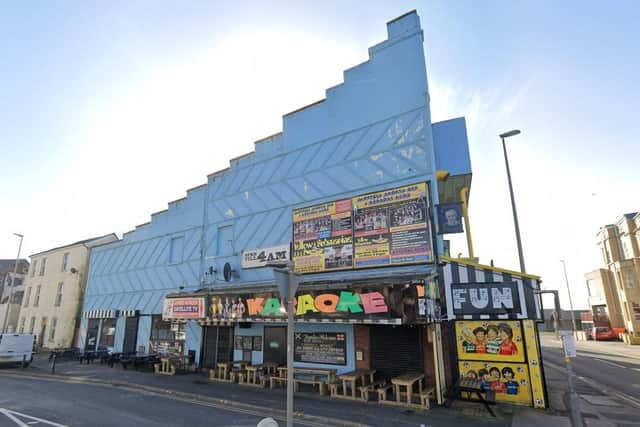 He said: "I've had the Crazy Scots for 27 years and loved every day I've had it.
"But unfortunately, I've got the local authority who are spending hundreds of millions on the town centre, totally disproportionately, and they've ruined our area completely.
"They closed the main road – the exit-entry to the gateway from Rigby Road, they closed Lonsdale Road coach station to force all the coaches into the town centre – the same with Rigby Road, it was to force all the cars into the town centre.
"Then they knocked down all the hotels and guest houses which gave me 50% of my trade. They knocked them down 15 years ago and then the private developer behind the Foxhall Village housing scheme collapsed into administration, leaving us with an unfinished monstrous building site.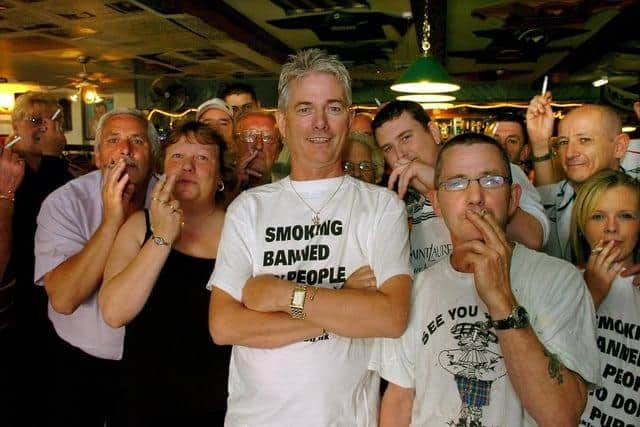 "The final straw was a fire at an abandoned hotel in the middle of our building block and the hotel next to it is boarded up. It can't be rebuilt into the block and it has to be demolished, but when?
"I have loyal tourists who have visited my bar for over 20 years and each year they say, surely the Council is going to rebuild the block and the area?
"They say to me, "how can the Council let this area become a sh*thole next to the Prom?" They tell me, "we only come here because of you and your family".
"I've survived and worked my guts out but I can't do it anymore."
Blackpool Council hits back
A Blackpool Council spokesperson said: "It is always disappointing to learn that a business is closing but we do not accept that it is the result of our efforts to regenerate the town – building new homes, creating new jobs and investing in multi-million schemes to boost the local economy.
 "Blackpool remains the UK's most popular seaside destination with around 19 million visitors a year.
"We have the biggest range of branded family attractions outside London and an annual Illuminations display that spans four months, attracting around six million visitors at a time of year when many resorts are winding down.
 "On Friday, we will be launching our Christmas By The Sea event, only a short distance from this venue. Events like this are designed to increase footfall at a typically quiet time of year in order to boost the local economy."
Smoking rebel
Mr Howitt was previously embroiled in a battle with Blackpool Council over the smoking ban when it was introduced in 2007.
He was the first person to be prosecuted for flouting the ban after he refused to enforce it at his Rigby Road bar for 18 months.
He racked up a number of court appearances and lost thousands of pounds through costly court hearings as a result of his doomed battle.
The Council later revoked his licence, but in 2009, three months after Mr Howitt won a £30,000 High Court battle, council chiefs handed a permanent licence back to the venue.
He said his bar was meant to fund his pension, but added: "I'm now on a state pension. I owe more than the pub is worth. That's all to do with big brother."