Blackpool driving test centre to stay open as DVSA axes move to Kirkham
Blackpool's driving test centre will now stay open and will not be moving to Kirkham as planned.
Watch more of our videos on Shots! 
and live on Freeview channel 276
Visit Shots! now
The test centre in Warbreck Hill Road was due to close today (March 30) after the Driver and Vehicle Standards Agency (DVSA) was served notice by the landlord of the site.
It had planned a temporary move to the HGV Test Centre in Kirkham but after talks with the landlord the agency has extended its lease until May 31.
It is not clear what will happen after May as the DVSA continues its search for a permanent site elsewhere in Blackpool. It has not confirmed any potential locations at this stage.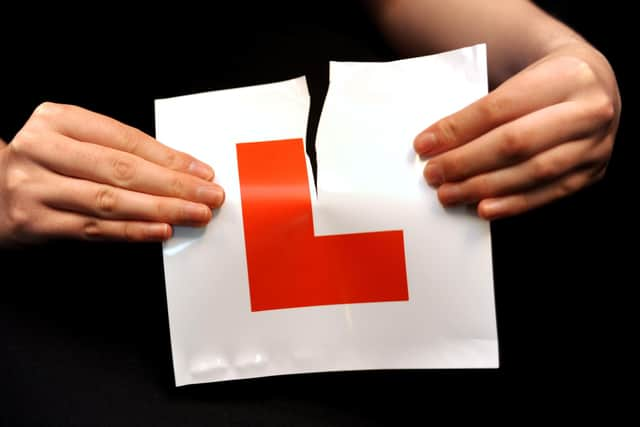 A DVSA spokesperson said: "After talks with the landlord, our lease at Blackpool driving test centre has been extended until Wednesday, May 31.
"DVSA is committed to finding a permanent location for driving tests in Blackpool."
All tests booked in Kirkham will now be relocated to Blackpool for the same date and time. The DVSA says learners will receive confirmation of this in the coming days.
It will be welcome news to learner drivers and instructors who had criticised the decision to relocate to Kirkham, 9 miles away.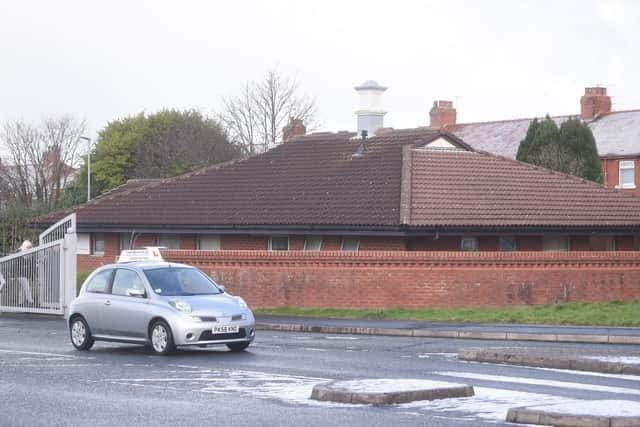 Some had expressed concern that the move would make it more difficult for learner drivers from areas such as Blackpool, Fleetwood and the rest of the North Fylde area to get there.
After being informed of the move to Kirkham, driving instructor Ron Strangwick, of the Towerdrive School of Motoring in Hawes Side, Blackpool told the Gazette: "What a disgrace, this means of course additional time and money for the driving pupils living in Blackpool and Fleetwood areas .
"It will necessitate a two hour round trip just to learn the area and a three hour trip on their test day.
"It was bad enough moving the theory test centre to Preston, now it would seem they are turning the screw even tighter."
The theory test site in Blackpool shut down last September leaving learners with a 32-mile round trip to Preston.
Driving test backlog to be tackled by changes to booking system
The DVSA also announced changes to its booking system today (Thursday, March 30), as it aims to tackle its tests backlog.
The agency said it is altering the system to discourage drivers from booking tests before they are ready, which will free up slots for those who are.
Tests were banned over lockdown, with the resulting backlog forcing drivers to wait months before getting the chance to lose their L-plates.
According to the DVSA's data from February 2023, around 53% of tests are failed, and examiners are having to physically intervene in more than 12% of tests for safety reasons.
The DVSA plans to extend the period that those who fail their test have to wait before booking another test from 10 to 28 days, and extend the notice period during which a cancelled car test will result in a lost fee from three to 10 days.
The measures aim to discourage learner drivers who are not ready to take a test from booking one, and will come into effect in the summer.
Loveday Ryder, chief executive of the DVSA, urged learner drivers to check the agency's website for advice before booking a test.
She said: "With more than half of people failing their driving test, it is clear more needs to be done to make sure learner drivers only take their test when they are fully prepared.
"These new measures will help make sure test-ready learners find appointments and give those who fail more time for more practice.
"I also urge learners to check out our Ready to Pass? website to make sure they're ready – and delay their test if they're not.
"This will help make more tests available and prevent them having to pay to retest."