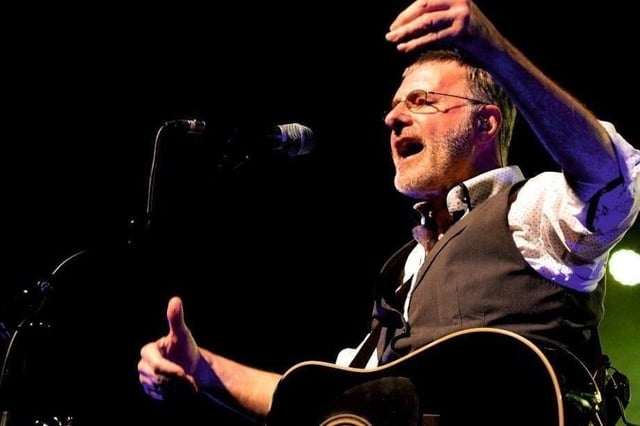 Steve Harley
A Steve Harley and Cockney Rebel live show will be packed with hits such as Judy Teen, Mr Raffles, Here Comes The Sun, Mr Soft and the world-wide hit and UK Number One, Make Me Smile (Come Up And See Me).
Harley also picks an eclectic mix of tracks from his career recordings.
With him will be violinist Barry Wickens, James Lascelles, piano/percussion, Paul Cuddeford, guitar, Kuma Harada, bass) and original band member, Stuart Elliott on drums.