Jersey Boys head to Thornton Little Theatre this autumn
Thornton Little Theatre hosts 'The Jerseys - Oh What A Nite!' in October for a rescheduled concert.
Tuesday, 23rd March 2021, 3:45 pm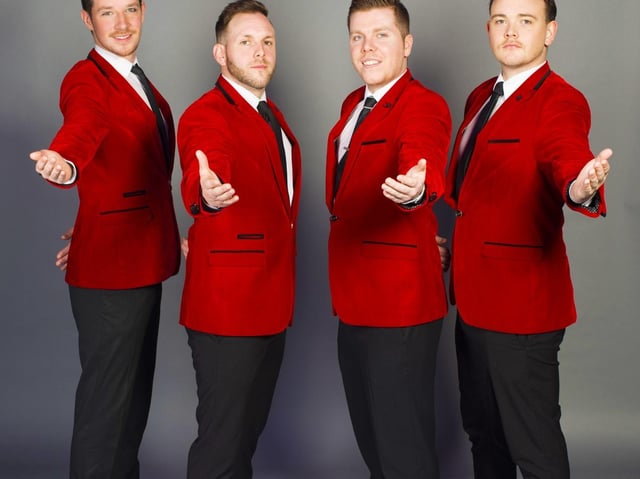 The Jerseys are bringing Oh What a Nite! to Thornton Little Theatre in October
It's a celebration the timeless music of the 100 million album selling Frankie Valli and The Four Seasons. They bring incredible falsettos, beautiful acapellas and the authenticity of the sublime harmonies of the 60s and 70s.
The Jerseys have performed in various prestigious venues, visiting the length and breadth of the UK.
With a cast between four and eight, this all-singing, all-dancing show will have you dancing in the aisles.