Local author short-listed for prestigious award.
Blackpool author K D Sherrinford takes the literary world by storm with her fabulous award-winning novel "Song for Someone"
Watch more of our videos on Shots! 
and live on Freeview channel 276
Visit Shots! now
KD Sherrinford's award-winning debut novel, "Song for Someone", is short-listed for the prestigious Chanticleer Book Awards in Romantic Fiction—a proud recipient of the Editor's Choice Gold Seal and Crimson Quill Awardee.
The novel received critical acclaim from leading literary publications, including Readers Favorite, Book Viral, Literary Titan and The Historical Fiction Company, which described "Song for Someone" as a literary masterpiece.
"Song for Someone is the first book in the thrilling Sherlock Holmes and Irene Adler Mysteries. The trilogy is available on Amazon and most leading outlets and includes the enchanting "Christmas at The Saporis" and KD's latest release, the much anticipated "Meet Me in Milan."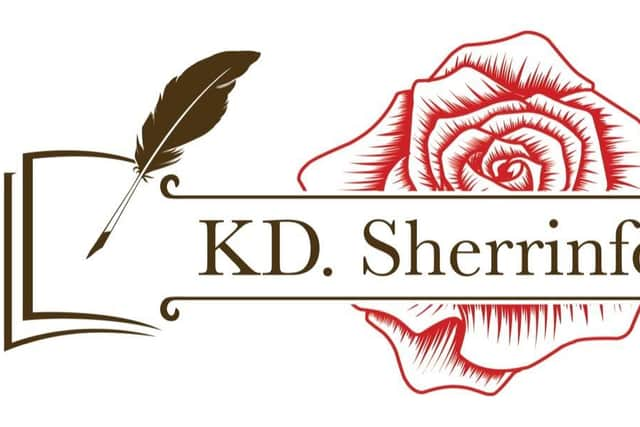 The Head of the Red Circle of Washington, Peter E Blau, read and reviewed KD's books in the newsletter he writes for The Sherlockians and The Doylesians. The trilogy was marked as books of interest by The District Messenger, part of The Sherlock Holmes Society in London.
Then, in January, "Song for Someone" will be featured and reviewed by Steven Doyle in The Sherlock Holmes Annual Review.
Earlier this year, KD wrote a short cosy mystery entitled "A Bit of a Do", which will be included in Marla Bradeen's fabulous Limited Edition anthology "Malice, Matrimony and Murder, to be published on Monday November 13. Twenty-five original stories from some amazing authors, including Derringer and Agatha finalists, CWA members, and Editor's Choice Gold Seal recipients. There is no shortage of talent. "A Bit of a Do" will be entered for The Derringer Awards next year in The long Short story category. Here are the links to KD's books: https://www.amazon.co.uk/dp/B0BN16RPQY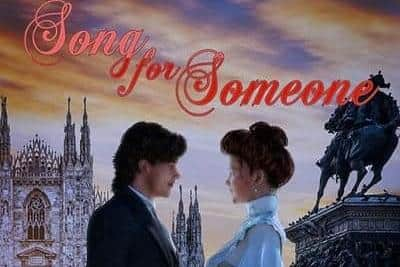 KD will sign copies of her books at Ray Coates Community Anthem project at South Shore Business Centre on Sunday, November 19, from 2:30 pm. Then, at The Birmingham Christmas Book Party on Saturday November 25 at The Old Library, along with a host of other authors. If anyone would like signed copies of any of KD's books, then please email her at [email protected] of kd [email protected].
KD's next book in The Sherlock Holmes and Irene Adler Mysteries, "Nicco Sapori's Abduction", is a work in progress and should be available later next year.