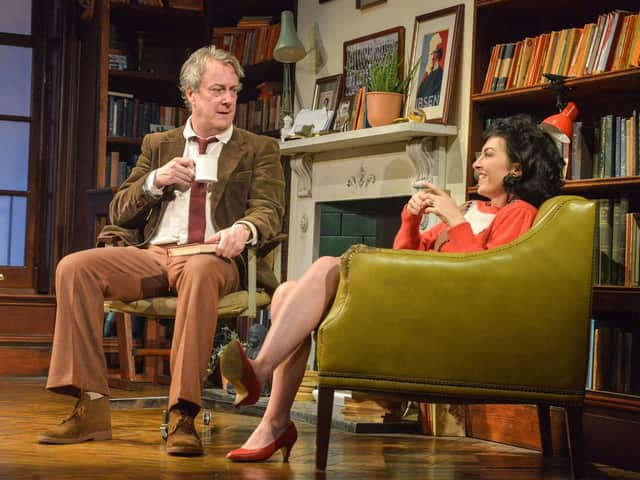 Educating Rita
Educating Rita: Written by one of our greatest ever playwrights Willy Russell and starring one of our best loved actors Stephen Tompkinson as Frank and introducing Jessica Johnson as Rita. When married hairdresser Rita enrols on a university course to expand her horizons, little does she realise where the journey will take her. The Grand Theatre, Church Street, Blackpool. 7.30pm.
Killer Pool: Stanley Road WMC, Stanley Road, (off Hornby Road), Blackpool.
Tea dance: Afternoon tea dance in the fabulous Marine Hall ballroom with Mark Allen on the organ. Marine Hall, The Esplanade, Fleetwood from 2pm.
Trigger Point Pilates: Release the pain and tension in tight muscles and restructure your body, suitable for all ages and genders at Highfield Academy, Highfield Road, South Shore tonight from 6.30-7.30pm.