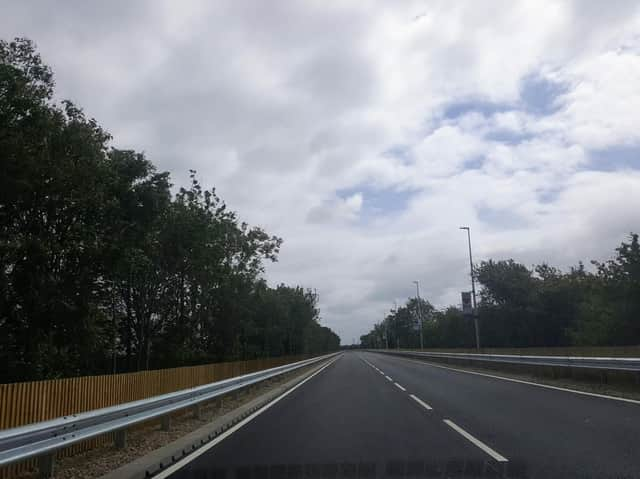 Yeadon Way is back open after months of work
Contractor Eric Wright was able to carry on working on the key route into Blackpool during the coronavirus lockdown because it is considered essential infrastructure.
Work has included reinforcing the structure and replacing the road surface, while new lighting and safety barriers have also been installed.
The project was funded through a £2.3m government grant and £1m from Blackpool Council's highways maintenance fund.
It is the second phase of work after the first £3.6m tranche to replace worn out sections between St Annes Road and Hawes Side Lane was completed in 2015.
Following completion of both phases of work, Yeadon Way is expected to have a lifespan of around 40 years.